Turkish army bombs villages in South Kurdistan
The invading Turkish state continues its genocidal attacks in various parts of Kurdistan.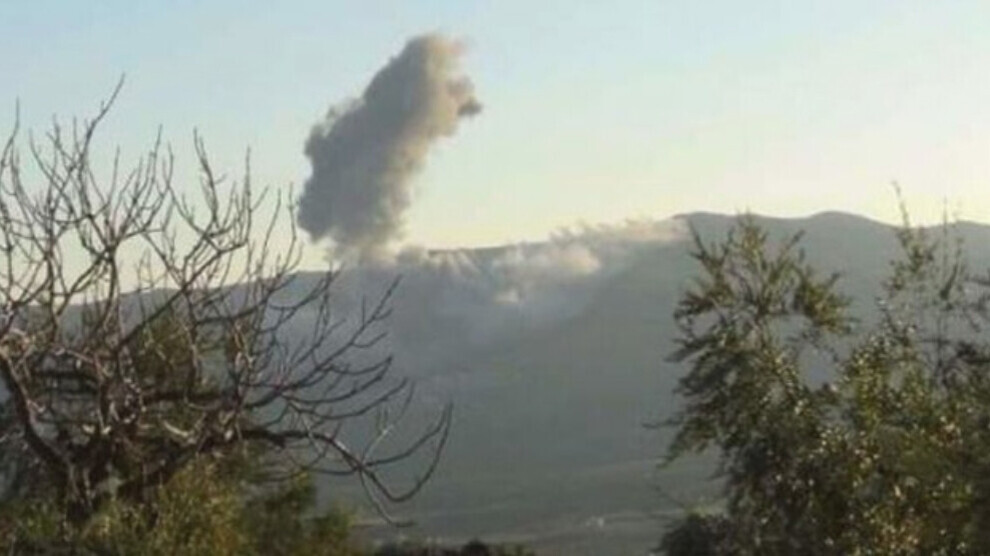 The Turkish army bombed villages in the countryside of Duhok province in southern Kurdistan (northern Iraq) on Thursday.
According to RojNews, the artillery attack targeted the villages of Keste and Begova.
No information was immediately available on the results of the bombardment.