Turkish army bombs civilian settlement in Bashur, injuring four civilians
The Turkish state continues its genocidal attacks against the Kurdish people across the territory of Kurdistan.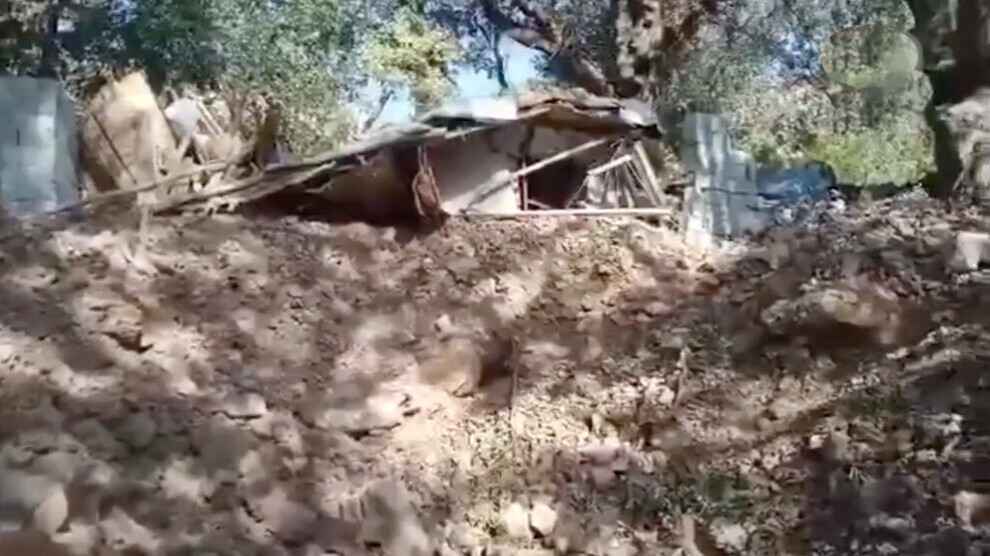 The Turkish army targeted a civilian settlement in southern Kurdistan (Bashur) last night. According to reports from the ground, Turkish jets struck the villages of Sinemok and Sergele in the region of Binare Qendil.
Three villagers named Awat, Kakesûr, Uzêr and Mam Ebdullah suffered injuries as a result of the bombardment, which also left three houses demolished and many animals dead.
Mihemed Xidir, a resident of Binare Qendil, stated that in addition to the three houses demolished, many other houses have suffered damage, as well as fields and orchards of the local people.