Turkish army attacks Zap after the regions of Metina and Avashin
After Metina, the Turkish army launched an invasion attach against the area of Avashin in South Kurdistan. Fierce clashes were reported.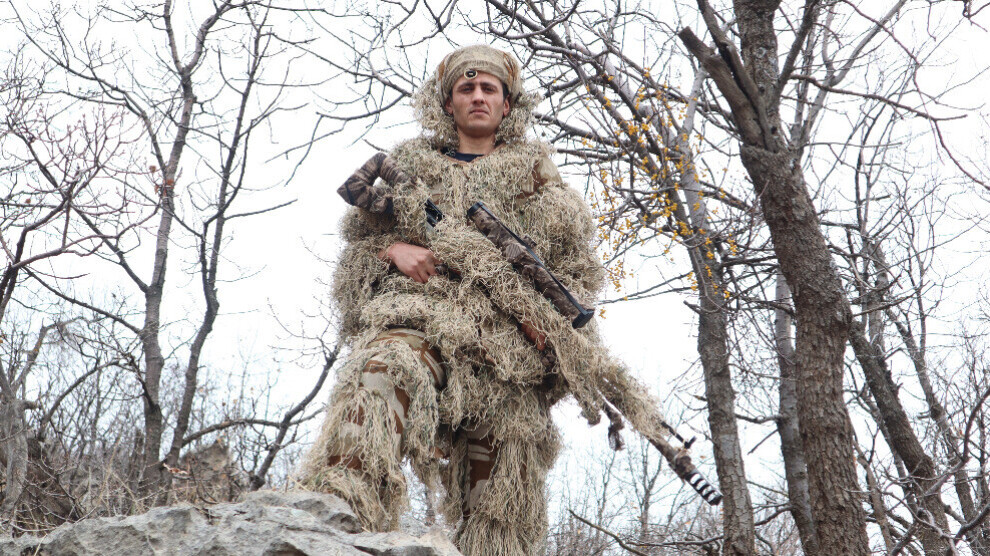 The Turkish army launched a ground operation on Friday night in the Avashin region within the Medya Defense Areas in South Kurdistan. The area of Mamreşo was first bombed by combat helicopters, then after midnight troops were deployed from transport helicopters.
The guerrillas reacted immediately to the attempted invasion, whereupon fierce clashes broke out. According to initial information, the Turkish army suffered heavy losses. Further air strikes by Turkish fighter jets were also reported.
On Friday evening, the Turkish army also launched an invasion with air strikes and ground troops in Metina, the HPG resisted the attacks. The guerrilla areas of Metina and Avashin are located on the Turkish border in South Kurdistan.