Turkish army and mercenaries attack Ain Issa
The Turkish state, together with jihadist allies, continues its genocidal campaign seeking to invade North and East Syria in violation of international law.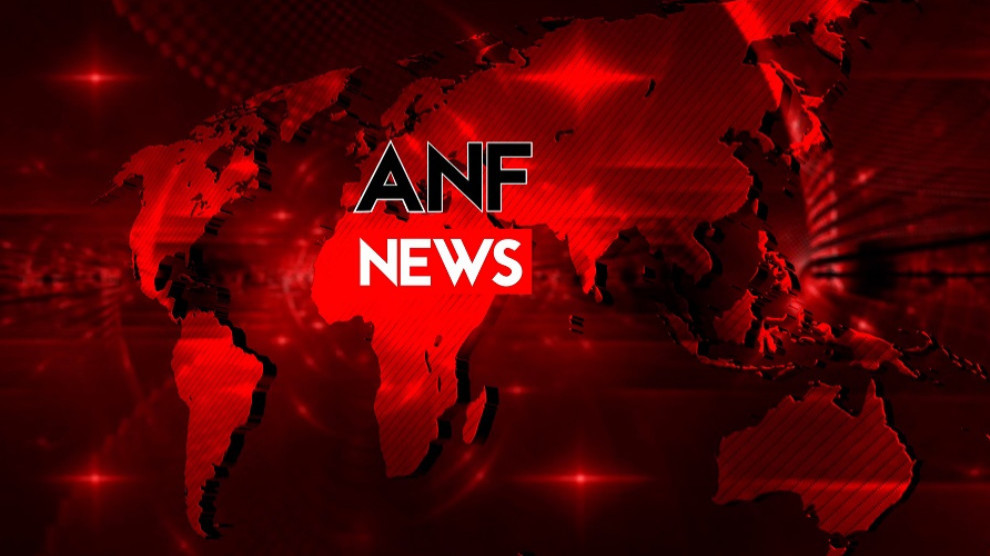 Turkish military forces and allied mercenaries are carrying out an artillery attack on the village of Seyda and vicinity of the IDP camp in Ain Issa town of northern Syria.
On the other hand, reports are coming through of reconnaissance activity by Turkish unmanned aerial vehicles over Ain Issa and the town of Chalabiyah to the south of Kobane.