Turkish armed UAV attack targets Maxmur Refugee Camp - UPDATE
The invading Turkish state continues to target the Maxmur Refugee Camp in southern Kurdistan (northern Iraq).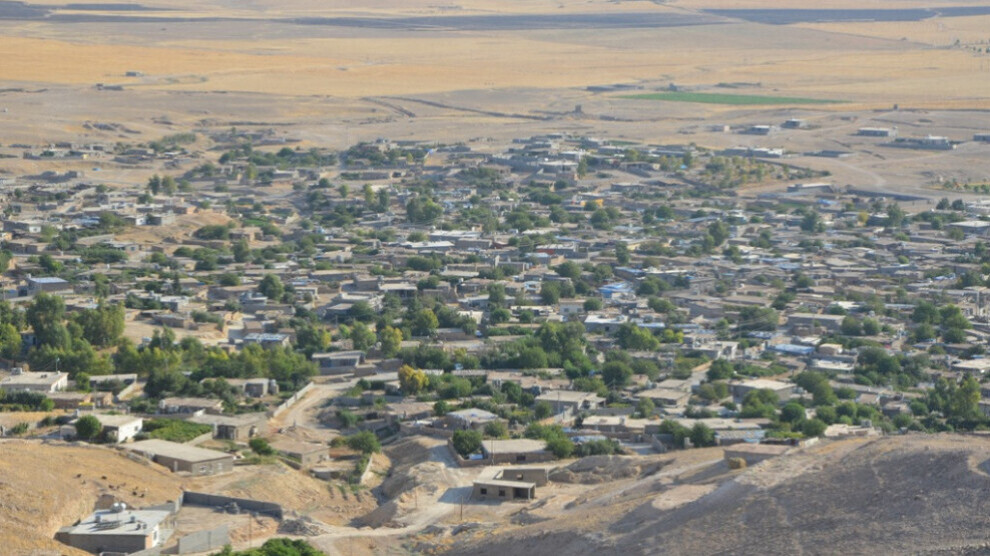 An Armed Unmanned Aerial Vehicle (SIHA) belonging to the occupant Turkish state has bombed the Maxmur Refugee Camp on Saturday.
According to reports from the ground, the attack was carried out at 13:55 local time in the afternoon.
It was not immediately clear whether the attack has resulted in casualties.
The attack targeted the forepart of the Martyr Aryen Park, an area frequented by hundreds of people every day and a playground for children. The schools of the Maxmur Camp are also located in this area.
The Democratic People's Assembly of Maxmur is expected to release a statement in the coming hours.
The attack came after Turkish President Recep Tayyip Erdoğan had threatened Maxmur a few days ago.
The federal government of Kurdistan region and Iraqi central government haven't made any official statement on the attack yet.
The Maxmur camp, located about 60 kilometers southwest of Hewlêr (Erbil), is regularly overflown by the Turkish air force. Most recently, intensive air activities were observed over the region on Sunday. The last attack on Maxmur took place in June. In April, three women were killed in the camp in an armed drone attack by the Turkish army.
Over 12,000 people in Maxmur under embargo
The Maxmur Camp, founded in 1998, is home to more than 12,000 people who were forced to leave their villages in Northern Kurdistan/Turkey in the 1990s due to repression by the Turkish state. However, the refugee camp, which is officially under UN protection, has been under an embargo since July 2019. The KDP-led government in Hewlêr had ordered the blockade against the camp with pressure from Turkey after the shooting of a Turkish secret service officer. In consideration of the pandemic threat, the embargo is particularly dangerous because it has a severe impact on both the water supply and the medical care of the refugee camp. The ISIS has also increased its presence in the region.
RELATED NEWS: