Three soldiers killed in Metina - UPDATE
One soldier was killed in the action carried out by the guerrillas against the soldiers positioned on the Zendura hill in the area of Metina. It has now been confirmed that two more soldiers were killed in clashes. Violent clashes are reported in Avashin.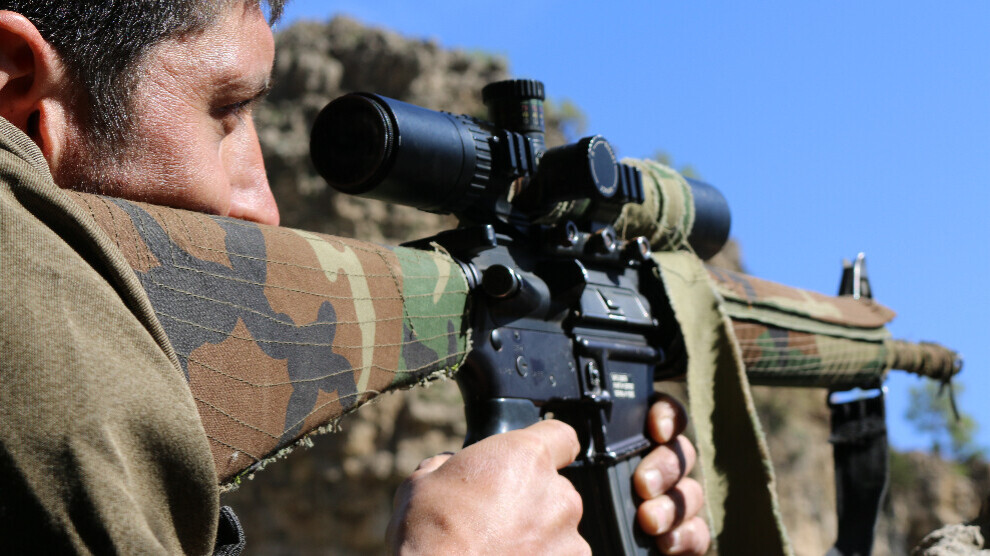 Guerrillas are responding to the invasion attacks on the Medya Defense Areas with various actions.
An action was carried out against the invading Turkish soldiers on the Zendura hill in Metina. A soldier was killed there.
Clashes that broke out later, left two other soldiers dead.
On the other hand, in the area of Mamreşo in Avaşin, violent clashes between the guerrilla forces and the invaders have been reported.