"The promotion of tribalism is tactical"
Yüksekova Municipality Co-Mayor İrfan Sarı stated that in the places where the Kurdish struggle gained momentum, tribalism and religious teachings, which are considered as helpful instruments locally, were propagated in a planned way.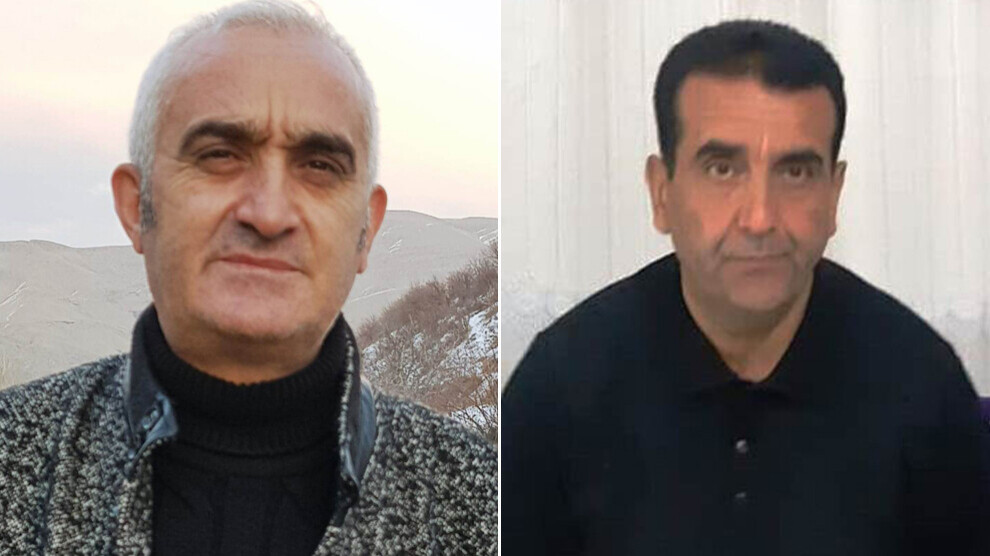 Yüksekova Municipality Co-Mayor İrfan Sarı said that the tribes have recently been brought to the forefront in Van and Hakkari, but that it is a tactic that has been utilized in the past before.
Some people who are known for their ties to the AKP are brought to the forefront under the guise of association, particularly by utilizing tribal and religious figures.
Speaking to ANF on the subject, Yüksekova (Gever) Municipality Co-Mayor İrfan Sarı, who was replaced by a government-appointed trustee, stated that the AKP adopted this tactic regularly in order to stay in power before.
Sarı emphasized that whenever the Kurdish struggle acquired speed and strength, tribes and religious doctrines that were viewed as beneficial tools in the local area were put forward in a systematic manner.
"The new leg of this strategy is that they now have legal personality in the form of an association. These associations, including foundations, congregations, and sects, are also featured in the game with financial assistance," said Sarı, adding that "Tribes were also utilized to stir internal upheaval in governments from time to time. In fact, it is wanted to be placed in a position that is intended to be an alternative to HDP's public reciprocity for the time being."
KURDS WILL NOT BE FOOLED BY SUCH GAMES
HDP Şemdinli District Co-chair İbrahim Öpengin also stated that the AKP intends to revive tribalism, familism, and ethnic tensions and prepare new spaces for itself through these policies.
Öpengin said: "AKP had such efforts before. When they see that they have lost votes and declined in the region, they play such games. These games will fail as they did previously, because Kurds are a community with a strong sense of national identity. Their unity and solidarity cannot be damaged through just one or two associations founded by AKP and its followers. This has been repeatedly proven in earlier times. They entered the elections with people who had previously introduced themselves as tribal leaders in the region, but the people chose their own representatives after all. Kurds will not be fooled by such games."