Tensions rise in Hewler Parliament on New Generation
The New Generation Movement was removed from the parliament when they attended the Tuesday session of the Kurdistan Regional parliament in Hewler.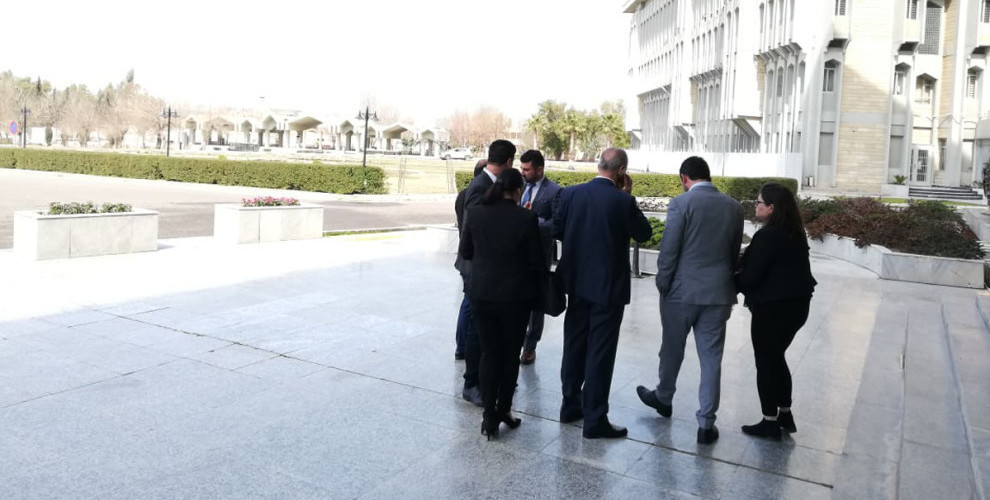 Kurdistan Regional Parliamentary President Vala Ferid removed the New Generation Group members for noncompliance with parliamentary bylaws.
According to RojNews, the New Generation Movement demanded Commission Chair posts for the economy and natural resources commissions during the vote for the 14 commissions in the parliament.
The discussion that started after this demand resulted in the removal of the New Generation Group being removed from the parliament.
New Generation Movement Faction Chairperson Dr. Kazim Faruz issued a statement and said, "We are the biggest opposition group in the parliament and we defend the rights of the people. For that, they removed us. This is a plan by the KDP and the PUK. They don't want us to monitor them. But we will not step back."