Police raid home in Gever, shoot owner
Police raided a home in Gever and shot the home owner Necmettin Fendik.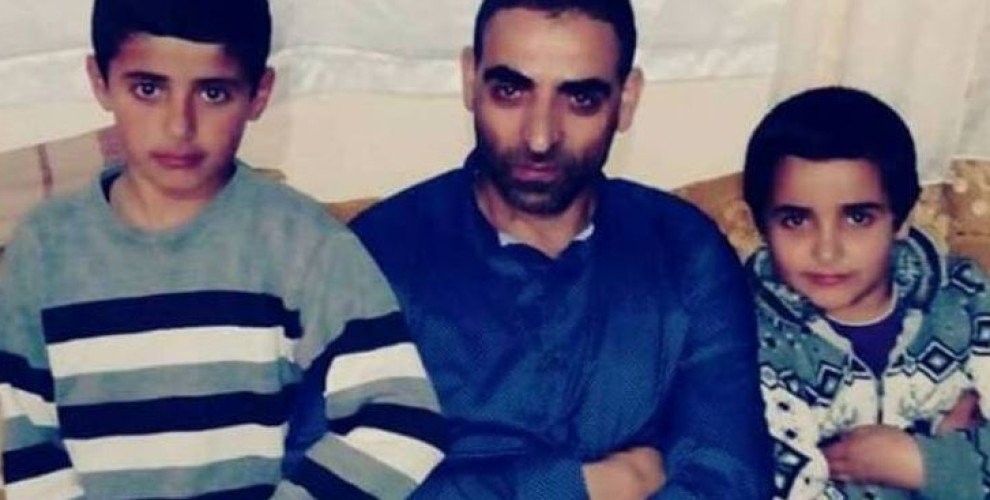 Police raided a home in Güngör neighborhood in Hakkari's Gever district late last night and shot home owner Necmettin Fendik in front of his children. The father of 7 was seriously wounded and has been taken to the District Public Hospital. Fendik is in the ICU with a bullet wound to his chest and his situation remains critical.
According to the family, the police raided their home at 03.00 and rained bullets on the locked door of the Fendiks, even though Mr. Fendik called out that he is about to open the door. Fendik fell to the floor, bloodied, in front of his children, and was made to wait 2 hours wounded. Fendik's family members weren't allowed to go near him, and he was hospitalized with the ambulance called later.
Fendik's relatives started to gather in front of the hospital in the morning after the news spread.