Police arrest four people who exposed tortured last year
Four people who had suffered torture at the hands of security forces last year, were detained again on Sunday.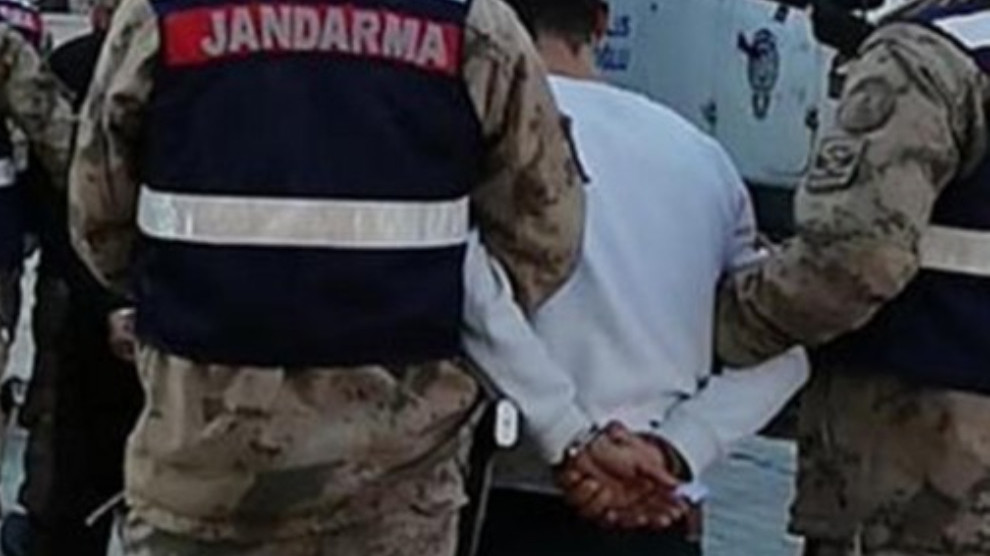 Bedrettin Özge, Halil Bergin, Aydın Özdurak and Nezir Demir were detained in the political genocide police operations carried out on Sunday in the rural neighborhood of Çayköy (Şêba Jêr) in Derik, province of Mardin.
It was learned that the 4 people, who were taken to the District Gendarmerie Command, were detained as a result of an investigation launched on the clashes which followed the 'curfew' announced in the neighbourhood on 17 December 2019.
Tortured while in custody
After the clashes in Çayköy on 17 December 2019, eight people, including Özge, Bergin, Özdurak and Demir, were detained and were tortured while in custody as exposed by hospital reports. They filed a criminal complaint and the IHD also prepared a report confirming there was "strong evidence that the 4 suffered torture."