People of Van react against massive price hikes
Massive price hikes continue to overwhelm the peoples of Northern Kurdistan and Turkey The people of Van reacted by saying that it's not a price hike, but cruelty against citizens.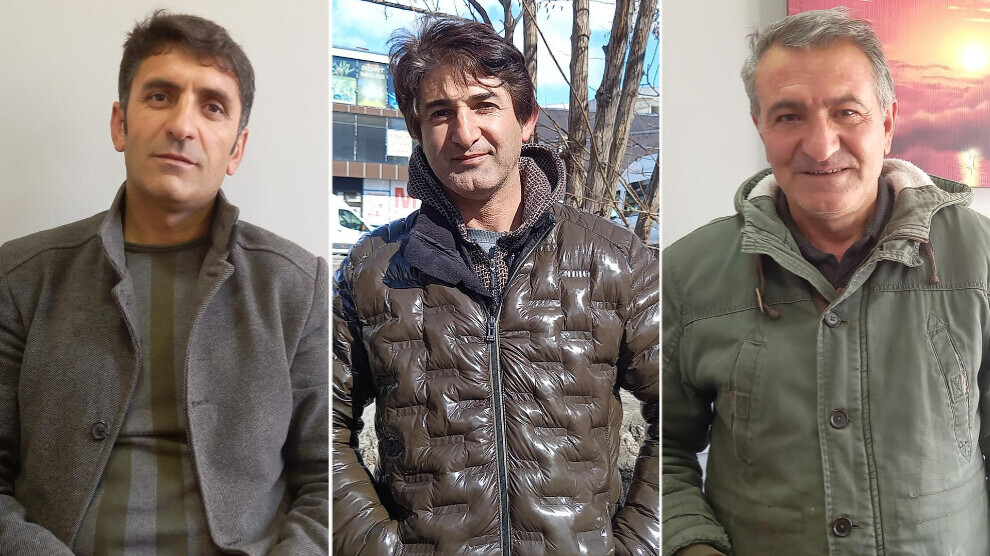 The war policies of the AKP-MHP government have led to massive price hikes. There have been food shortages in many products.
There are 100 percent and 700 percent price hikes on some products. Fuel oil, which was 7 Turkish liras last year, has been hiked to 25 liras this year. 5 litres of cooking oil has been hiked from 35 liras to 175 liras; 5 kilos of flour from 15 liras to 80 liras; 18 kilos of sunflower oil increased from 150 lira to 1000 lira. Reacting against massive price hikes, residents of Van city spoke to ANF.
Cengiz Akın: "The reason why they (the government) say that there is an economic crisis everywhere, including European countries and elsewhere, is very different.  The government is trying to cover things up. Turkey has been at war for 7 years. These recent hikes stem from war expenditures. Turkey has been waging a relentless, one-sided war for 7 years. However, they do not even reveal the price of a single bullet. The citizens need to see this. The price of diesel fuel has increased to 25 liras. Only the government is responsible for this. Every year the economy is getting worse, because Turkey is in a war."
GOVERNMENT IS RESPONSIBLE
Turan Karaca: "I paid 100 liras for diesel fuel to go to Çelebibağ, which is 3 kilometers away. Surging prices have become a heavy burden for us. It's not a price hike, it's cruelty. Because a price hike is a different thing, it should be minor. Last year, we bought 5 kilos of cooking oil for 35 liras, this year it has increased to 175 liras. The difference is massive. Those who govern the country are responsible for this. They put the burden on the citizens. I am 55 years old; I have never seen such massive price hikes in my life. People can't manage their lives anymore. People are now trying to find bread from the garbage."
LIFE AT A STANDSTILL
Mustafa Demir: "I am in the car washing business. The foam I bought two months ago was 190 liras, this month it is 320 liras. People lost interest in working. My electricity bill has been between 2600 and 2800 liras for two months. I employ two people, but there is no work. People can no longer wash their cars. Tradespeople have been devastated because of the price hikes. We can no longer meet our daily needs. Mostly we buy fewer products than before, or we get into debt to buy food. We are in a very difficult situation financially. We don't know how to handle it anymore."