People in Maxmur condemn Iraqi government for insisting on surrounding camp with barbed wire
People in Martyr Rustem Cûdî Refugee Camp (Maxmur) condemned the Iraqi government for putting the issue of surrounding the camp with barbed wire fences on its agenda again.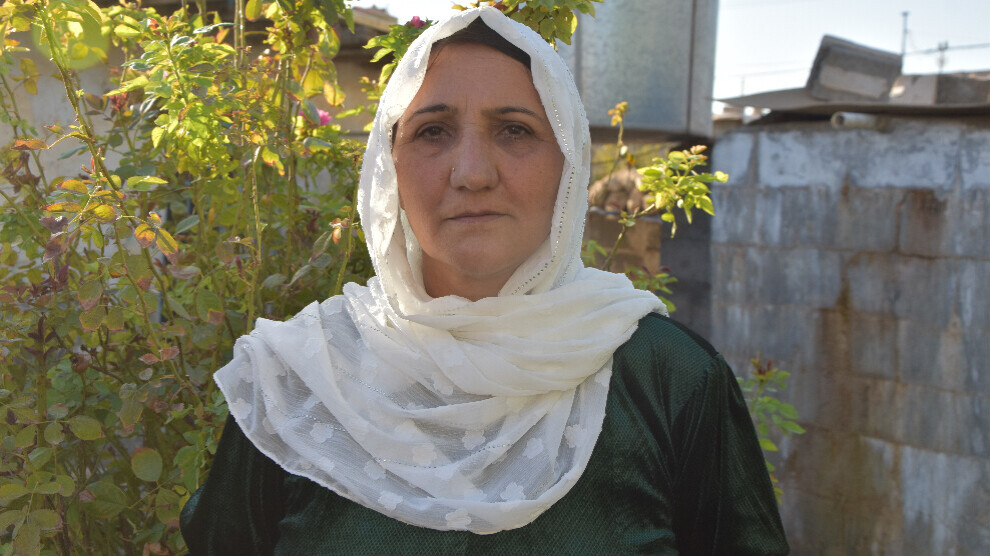 On 27 December 2021, Iraqi state forces attempted to close the Martyr Rustem Cûdî Refugee Camp (Maxmur) with barbed wire fences. The people of the camp flocked to the point where the Iraqi forces were located and prevented them from laying the wire.
After the resistance of the people of Maxmur, the Baghdad administration gave up the plan for a while, only to bring this issue on its agenda once again. Speaking to ANF about the attempt to re-encircle the camp with barbed wire fences, the Maxmur refugees stated that they would never, in any way, accept this decision of the Iraqi state.
Part of the policy against the camp
Commenting on the behind-the-scenes decision regarding the wire fences, Martyrs' Families Committee Spokesperson Sultan Yıldızhan said: "The Turkish state is attacking us with the cooperation of Iraq and the KDP. The decision to surround the camp with wire fences is part of this policy."
Yıldızhan pointed out that there are currently 11 thousand refugees living in the camp and they are recognized as political refugees by both the Iraqi government and the United Nations.
Emphasizing that the camp residents have so far not harmed the Iraqi state and the South Kurdistan Federal Administration, Yıldızhan continued: "We have not harmed anyone. Why are they putting these pressures on us? We will definitely not accept the decision to fence the camp and we will resist to the end, whatever the cost. Just as we respect the sovereignty of Iraq, we want them to respect the will of the Maxmur Refugee Camp."
Camp like an open prison
A resident of the Maxmur Refugee Camp, Kerima Kanat, said that they object to the fencing of the camp. Stating that they would not allow the siege of the camp in any way, Kanat continued: "If they put up fences around the camp, this place will be like an open prison. We do not want to live in prison and, therefore, we will do whatever is necessary and prevent the implementation of this decision. After all the pain we have suffered and the martyrs we have given, they are also imposing a prison life on us. If we had accepted this persecution and prisons, we would not have left our lands."