One Kurdish kolbar killed, another injured in Urmia
Kolbars are subjected to never-ending deadly attacks by Iranian forces.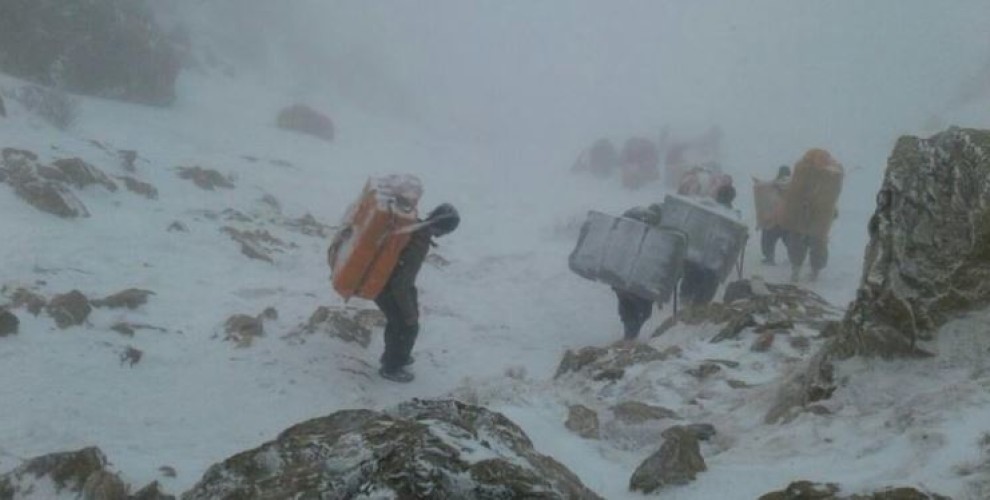 Iranian state forces continue their attacks on kolbars who earn a living by carrying load at the border between South (Bashur) and East (Rojhilat) Kurdistan.
According to the Kolbar News, on January 15, the Iranian regime guards opened fire on a group of kolbars at Urmia border, Rojhilat, northwest Iran.
The regime forces shot at the kolbars without previous warning near the village of Razi in Ghotour district of Urmia, killing one kolbar and injuring another.
The killed kolbar is identified as Abdullah Yousefi, the injured as Ehsan Khaledi.
According the recent reports, only in the past three days, 4 Kurdish kolbars have been killed and 6 others have been severely injured.