Nine Turkish soldiers killed in Cukurca
HPG and YJA-STAR guerrillas killed nine Turkish soldiers in Hakkari.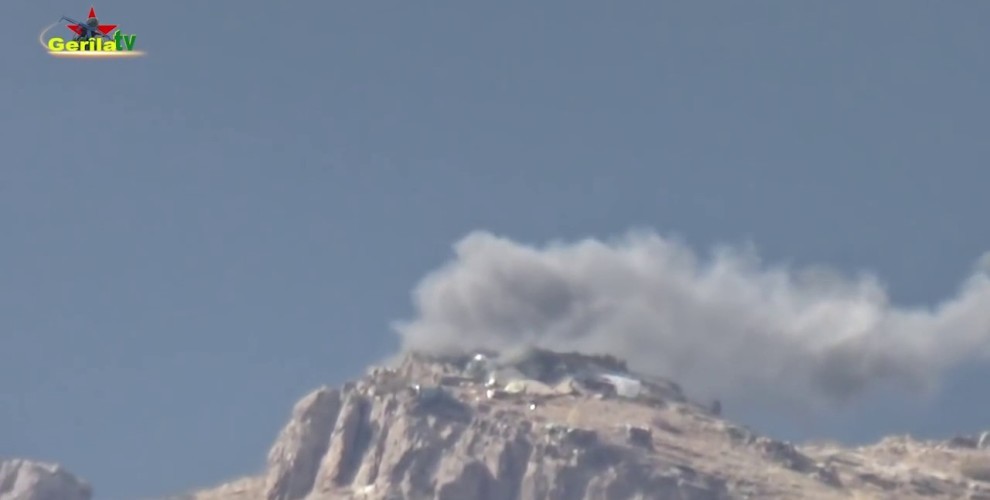 According to local sources in early hours of November 16, People's Defense Forces (HPG) guerrillas hit Turkish army positions in Koordine Hill in rural Cukurca, a district of Hakkari province. At least nine soldiers were reportedly killed and several were wounded.
Turkish media reported three soldiers killed in the guerrilla action.
HPG sources also say that guerrillas seized weapons and ammunition from the Turkish army base.
After the action Turkish warplanes are continuously flying over the area for the past two days.