New fires in Dersim
Two new fires spread towards the village of Cığ, in Dersim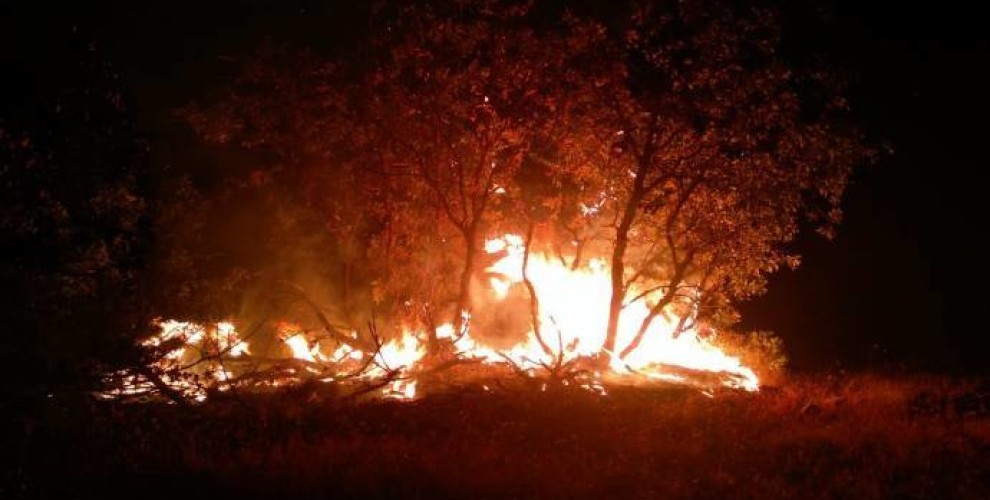 The forest fire that started on Tuesday evening in the central countryside of Dersim is moving rapidly to the village of Cığ.
Forest fires started in two different places in the rural village of Cığ, Dersim. 
While the reasons for the fires could not be established, they soon spread to a wide area and moved towards the village. 
A volunteer group of 15 people was going to the region to try and put the fire under control.