Military operation and clash in Ağrı
Clash erupted in the countryside of Ağrı province amid ongoing operation and increasing activities of the Turkish army.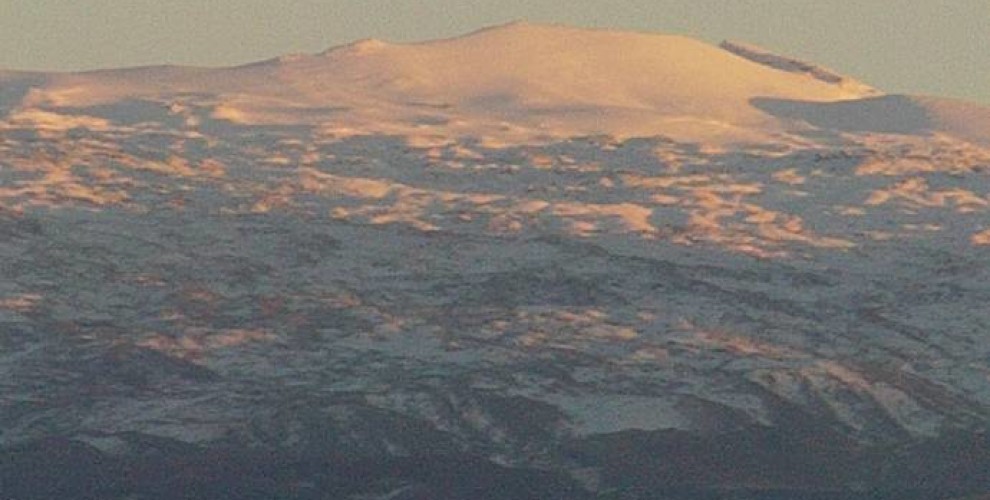 According to information received from local sources, clash erupted between guerrillas and Turkish soldiers that are participating in a military operation in the rural areas of Ağrı's Eleşkirt district Wednesday morning. Reports suggest that ambulances dispatched to the clashes area have transported dead and wounded soldiers to the Public Hospital of Ağrı.
In the meantime, Turkish army has dispatched military units to Mount Tendürek area following the bombardment carried out by Turkish troops the day before. Military vehicles transporting soldiers and village guards have arrived in the villages of Boyalan (Kurtika), Taşkesen (Taşkesan), Rahmankulu and Tutek where the operation continues. Reports are coming through of intensified military build-up in the mentioned villages and preparations for a large scale operation in Mount Tendürek area and surroundings.