Memorial for Martyr Soro Gabar in Maxmur camp
A commemoration ceremony for Martyr Soro Gabar took place in Maxmur camp. The guerrilla commander was killed in the Medya Defense Areas in 2019.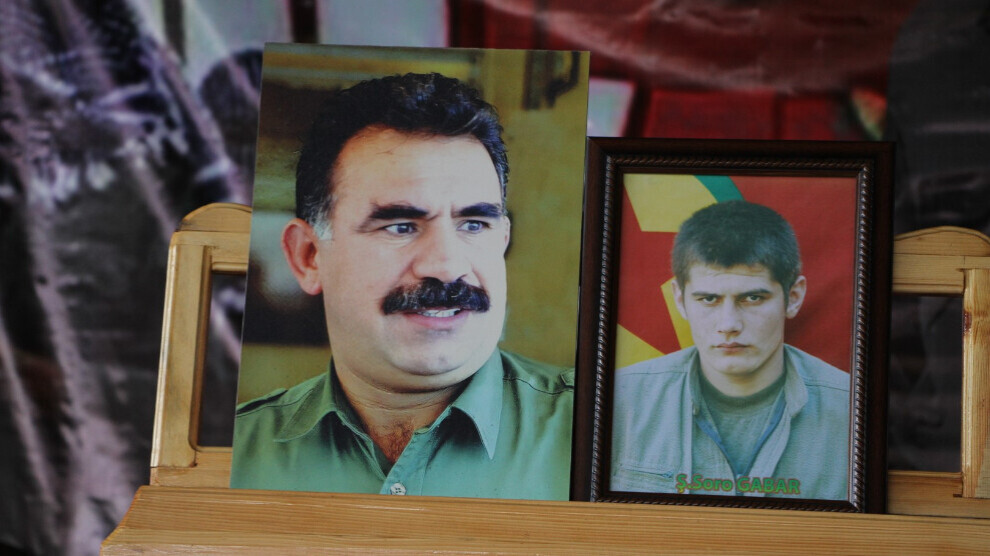 A commemoration event for Martyr Soro Gabar (Vedat Ötün) took place in Maxmur camp. The death of the guerrilla commander, who fell a martyr in the Medya Defense Areas in July 2019, was announced earlier on Saturday by the People's Defense Forces (HPG).
Numerous people took part in the commemoration, including relatives of the fighter from the northern Kurdish province of Şirnex (Şırnak). After a minute's silence, Yusuf Kara, co-chair of the People's Council of the self-governing refugee camp, gave a short speech. Kara paid tribute to the martyrs' struggle for a free life in Kurdistan.
Kara underlined that there is hardly a family that does not register any casualties in the Kurdish liberation struggle and added: "Our task as the bereaved is to do justice to their resistant life."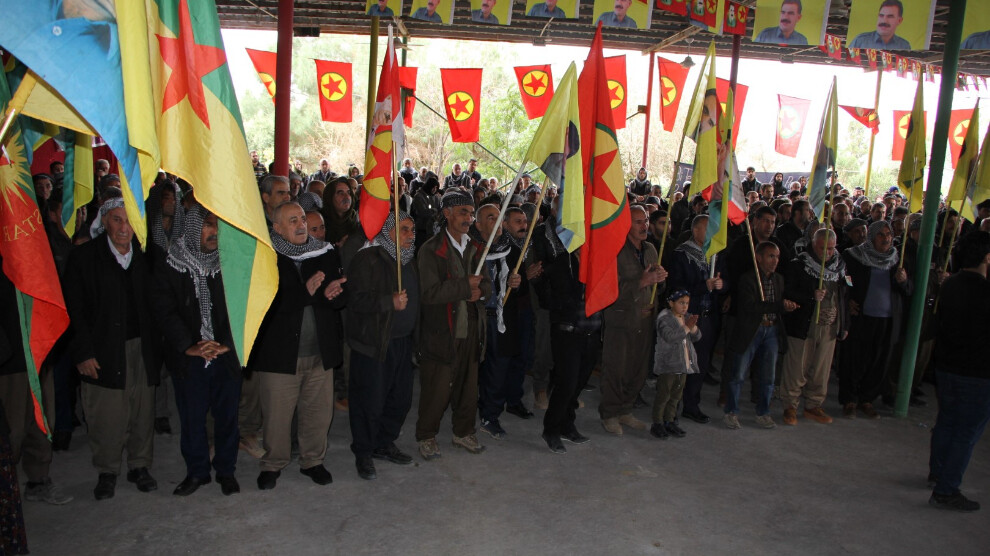 Martyr Soro Gabar's mother, Emine Ötün, said a few words to those present. "When he was alive, my son expressed a wish that I would make a zılgıt for him if he died. I have now fulfilled that for him." The father of the martyr, Hamit Ötün, added that his greatest concern is to continue the path taken by his son and all the martyrs in order to fulfil their dreams and ideals. "This is the duty of our entire society."