At least 18 invaders killed in Afrin - UPDATE
YPG/YPJ fighters carried out actions in Afrin, killing a number of invaders.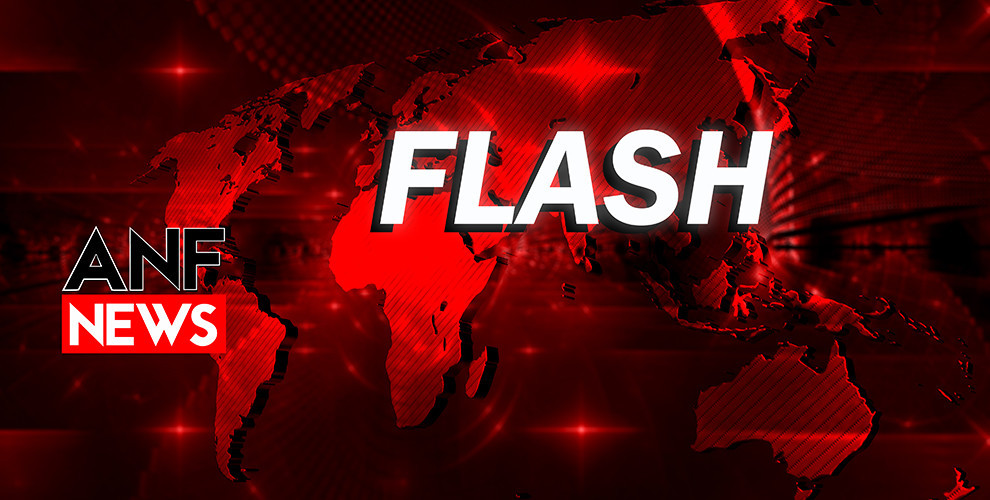 According to reports from the ground, fighters of the YPG/YPJ (People's/Women's Defense Units) carried out a sabotage action as Turkish soldiers and affiliated Al-Qaeda, ISIS members entered a passage for looting in Afrin city centre near Jindires road.
At least 10 members of invading forces were killed, while a truck and tractor, with which the gangs were carrying the goods they had looted, were destroyed.
8 INVADERS KILLED IN SHERA
YPG/YPJ fighters carried out another action targeting a position of invaders in between Shemale and Meydanke villages in Shera district Wednesday evening. 8 invaders were killed and 3 others got wounded as a result.
In another action, YPG/YPJ fighters hit the invaders in between Basute village and Jindires region this morning. The action reportedly resulted in casualties but the exact number was not immediately available.
GANGS ATTACK CIVILIANS
In the meantime, reports suggest that gangs forcibly push Afrin's residents into shops and shoot videos pretending that they are not engaged in any act of looting after reactions grew against their plundering in the city that was recorded on cameras and circulated. Three civilians that opposed to be a part of this scenario were injured by the gangs.