Many detained in political genocide operations in Şırnak
The Turkish regime's political genocide against the Kurdish people and their elected representatives continues unabated.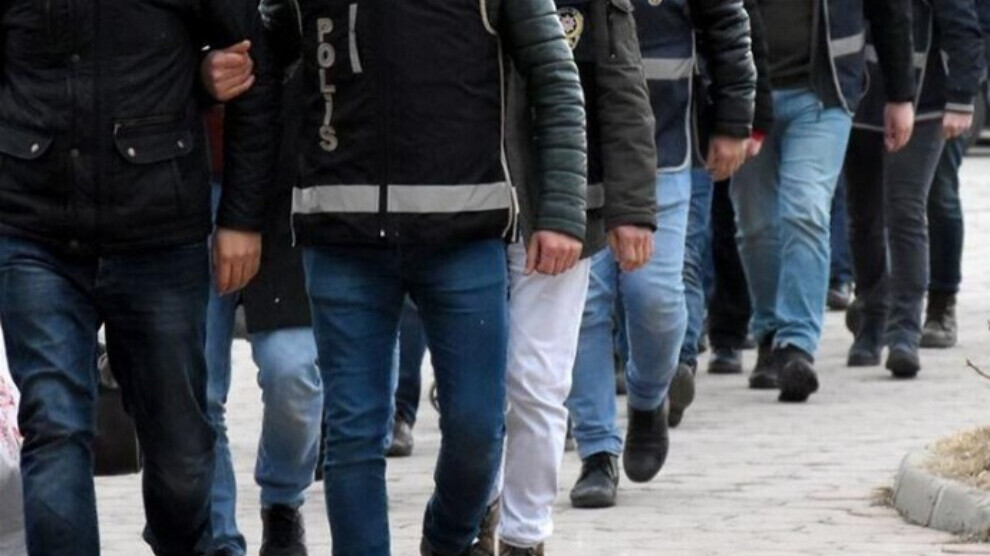 Political genocide operations have been carried out in the Kurdish province of Şırnak and its İdil and Silopi districts early Tuesday morning.
Many people were taken into custody in the operation, including the dismissed co-mayor of Cizre, Berivan Kutlu, HDP (Peoples' Democratic Party) Şırnak provincial administrator Sekvan Kılınç, HDP İdil district branch co-chair Nafiye Geçgel, dismissed members of Şırnak Provincial General Council, Elfesya Nas and Asuman Külter, and DTK (Democratic Society Congress) member Ekrem Şavluk.
According to reports, politician Resul Sadak also had his home raided by the police but was not found home to get arrested.
More people are expected to be detained in the operation while the reason for the arrests is not known yet.