Lilwa Abdullah survives assassination attempt
While Abdullah survived without injuries, her driver was wounded.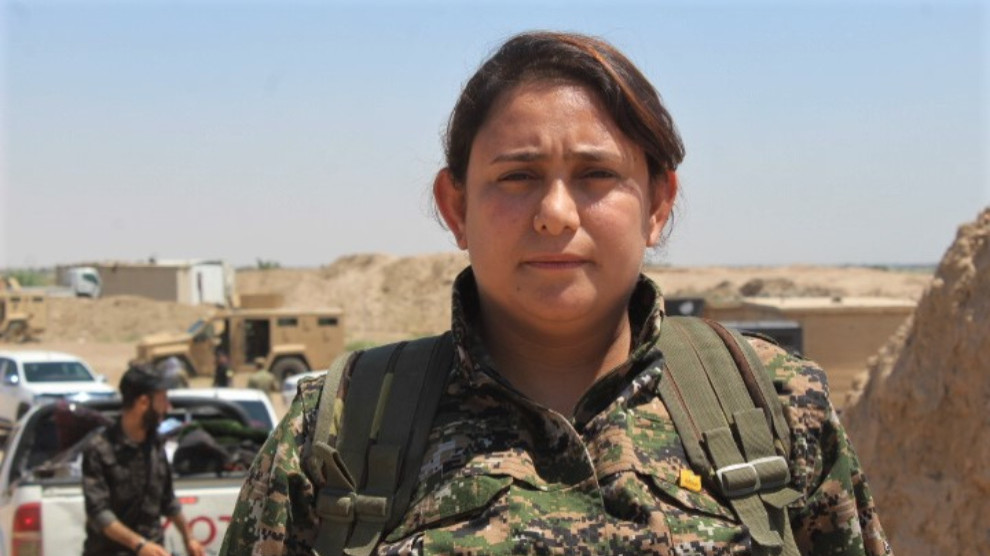 The official spokesperson for the Deir ez-Zor Military Council, Lilwa Abdullah, survived an assassination attempt Friday evening, according to news reported by several media outlets.
According to reports, Lilwa Abdullah was on the Al-Kharafi Road in Deir ez-Zor countryside when she was exposed Friday evening to an assassination attempt by unknown persons. The gunmen fired several bullets at her but she survived without injuries while her driver was wounded.
No official statement has been made on the incident yet.