Kurdish politicians call for respect for the will of Yazidis
Politicians made it clear that the KDP (Kurdistan Democratic Party) must respect the will of the Yazidi people, stressing that no one has the right to demolish the administration of that region.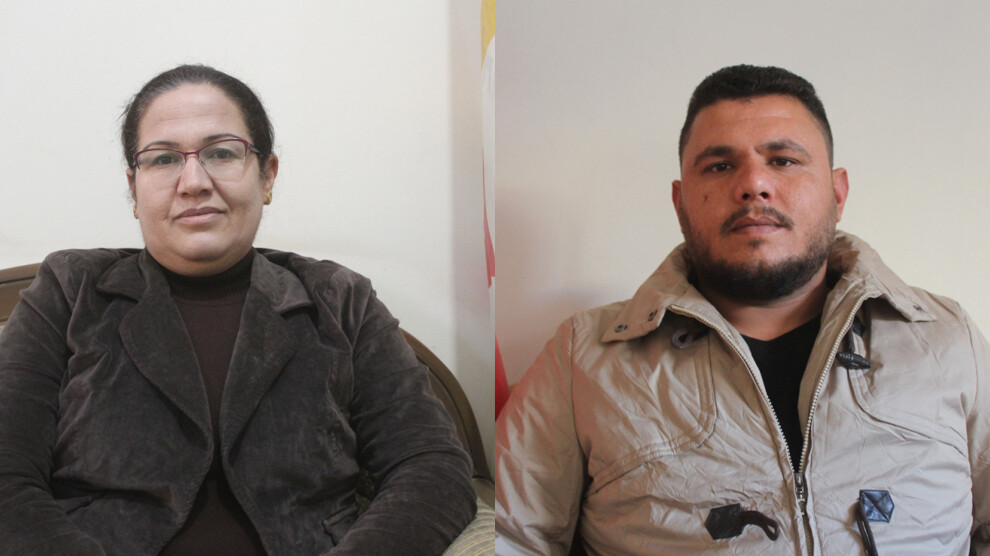 After the liberation of Shengal (Sinjar) from ISIS mercenaries on November 13, 2015, the people of the region formed their Autonomous Administration and a military force in order not to allow the recurrence of massacres against their people.
However, on the 9th of last October, the Iraqi federal government and KDP announced an agreement on the administration of Shengal in order to re-impose control over the area whose people had been abandoned in August 2014 to face ISIS brutality.
Within the framework of the agreement, the Iraqi government has been sending military forces to the region for some time, which sparked a wave of anger among the Kurdish people all over Kurdistan four parts.
KRG should respect the will of the Yazidi people
Speaking to ANHA (Hawar News Agency), Member of the Central Committee of the Syrian Kurdish Democratic Party, Gulestan Atti, pointed out that "The people of Shengal have suffered from woes throughout history, especially in 2014, but they were able to organize themselves, protect their people, and establish their administration and military force."
She added, "The KRG must respect the will of the Yazidi people, because that force was formed by the people from the region."
The agreement was not met with rejections from the Kurdish people only, but also from the political parties that voiced their rejection for KDP government's moves against the interests of the Kurdish people, especially in the Medya Defense Zones and the Shengal district.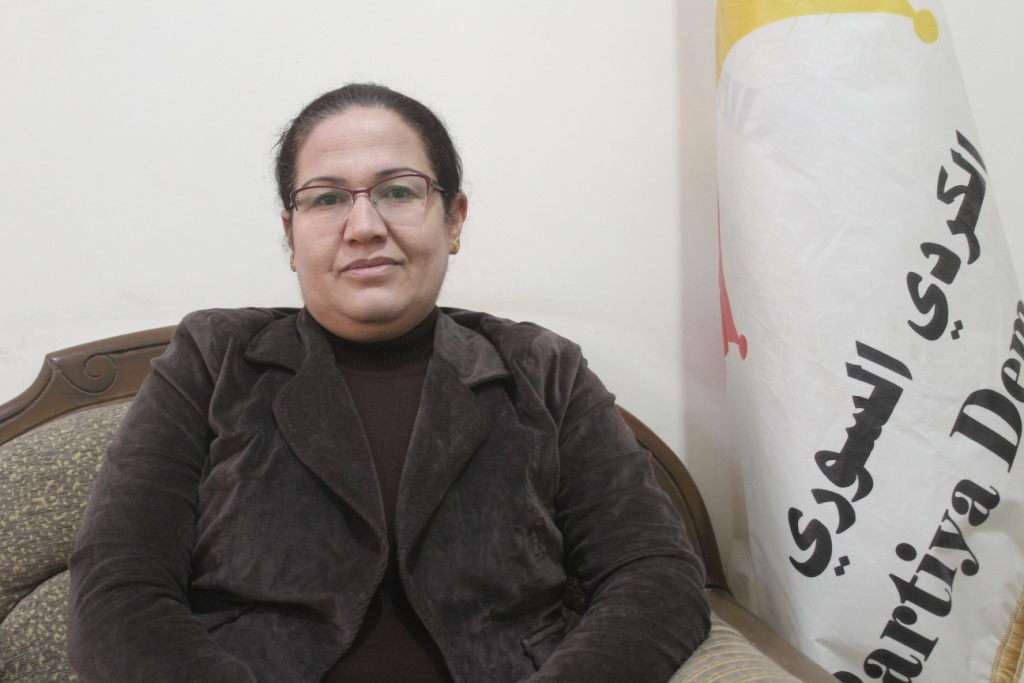 "Iraq and KRG have no right to impose their control on Shengal"
In the same context, Kamiran Kanjo, the administrator of the Kurdish Left Party in the Euphrates region, said that guerrilla forces and the YPG/YPJ defended the people after the Iraqi forces and KDP forces withdrew from Shengal and left their people into the hands of ISIS terrorism.
"Today, it is up to the government of Iraq and the government of South Kurdistan to control these areas and destroy their administration."
Kanjo stressed that there is a war of extermination against the Kurdish people in all parts of Kurdistan, and the South Kurdistan government makes a mistake by concluding agreements with the Turkish state to demolish every administration that the Kurdish people have established.
He stressed that the government of South Kurdistan must change its policy and stand in the face of the enemies of the Kurdish people, adding, "The Kurdish people must protect each other instead of cooperating with the Turkish enemy."
Kango called on the government of South Kurdistan not to interfere in the internal affairs of the Yazidis.