KNK calls for urgent action against Turkish invasion
KNK calls on the people of Kurdistan to show their reaction to Turkey's occupation attacks in Kurdistan.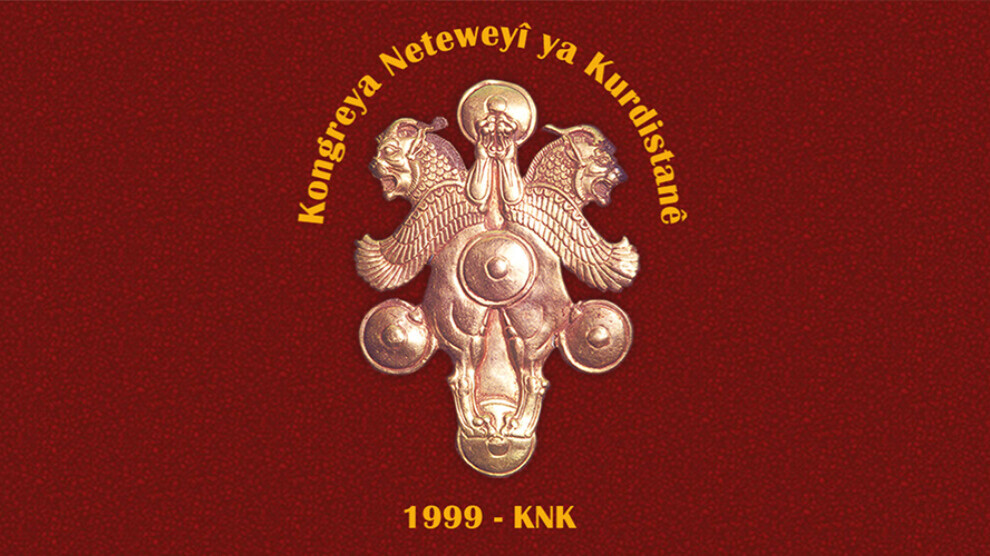 Kurdistan National Congress (KNK) Co-chair Ahmed Karamus released a written statement on the invasion operation launched by the Turkish army last night against the areas of Metina, Avashin and Zap in guerrilla-held Medya Defense Zones in southern Kurdistan, northern Iraq.
Karamus pointed to the timing of the invasion campaign, the anniversary of the Armenian Genocide.
"We want to pay particular attention to the fact that the launch of such an aggression on April 24, the anniversary of the genocide and annihilation campaign against the Armenian people, has special purposes. With this attack, the Turkish state has openly manifested its intention for a massacre and genocide against the peoples of Kurdistan. This is the message they want to give to the Kurdish people."
"HONORABLE KURDS WON'T REMAIN SILENT ON THESE ATTACKS"
Karamus stressed that the people of Kurdistan should raise their voice and reaction against these attacks wherever they are.
"The honorable Kurdish people should never keep silent on these attacks and they should manifest their reaction and do their patriotic duties. The day is the day to resist, to defend the honor of the Kurdish people. We call on everyone to reclaim their duties and values," he said.
The KNK Co-chair also addressed international forces, saying, "The Turkish state has signalled the launch of a campaign of massacre and genocide. We call upon the United Nations, the European Union, NATO and other international institutions to take action immediately and stop an imminent massacre and genocide."