KKM informs UN representation about attacks in Sulaymaniyah
The workers' association KKM has informed the UN representation in Sulaymaniyah about the threat to its members by the Turkish secret service MIT. The background was the assassinations of PKK member Yasin Bulut and worker Ferhat Barış Kondu.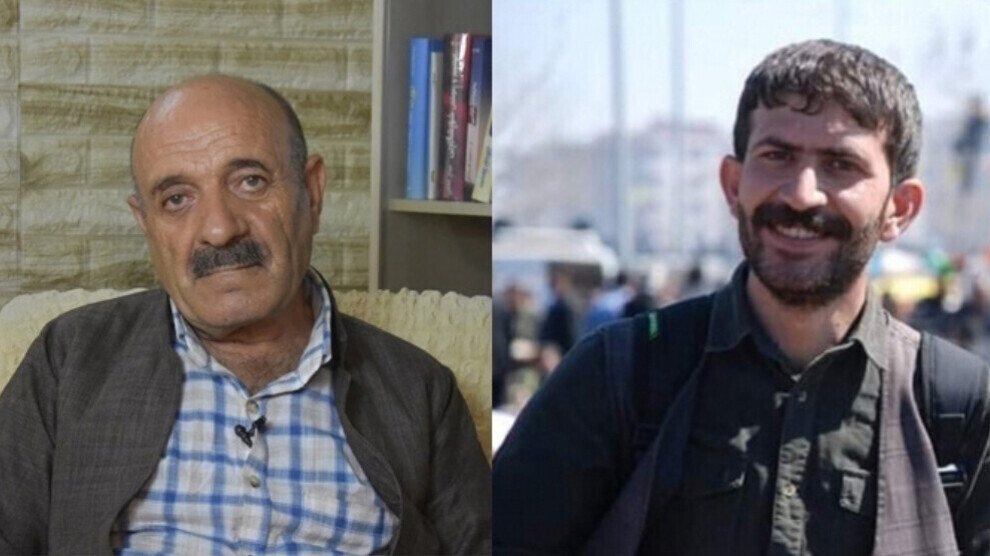 The Association of the Workers of Mesopotamia (KKM) has informed the UN representation about the attacks in Sulaymaniyah and the threat of the Turkish secret service MIT to its members in South Kurdistan. A delegation of the association visited the headquarters of the UN in Sulaymaniyah for this purpose, and a further discussion is planned in the UN representation in Baghdad.
As the KKM announced in Sulaymaniyah on Monday, the conversation focused in particular on the attacks on association member Ferhat Barış Kondu and PKK member Yasin Bulut. Kondu was shot and seriously injured at his workplace nearly two weeks ago. Bulut, a longtime member of the Kurdish Liberation Movement, was executed a day later with four gunshots in the open street. The KKM is convinced that the Turkish intelligence service is responsible for the assassinations. In addition, numerous members of the workers' association were threatened by telephone and asked to act as informers. The UN representation in Sulaymaniyah was provided with telephone numbers and audio recordings as evidence. According to the KKM, the delegation was assured that the UN would monitor the actions and contact the security forces in South Kurdistan.
The association KKM organizes people who are politically persecuted in North Kurdistan and have been recognized as refugees by the United Nations. Many of them have already spent years in Turkish prisons because their legal political activities were criminalized by the judiciary. Others are currently facing long-term prison sentences on terror charges.