KDP special forces attack guerrillas once again!
KDP special forces ambushed guerrilla forces and opened fire around Dereşê village in Amediyê district.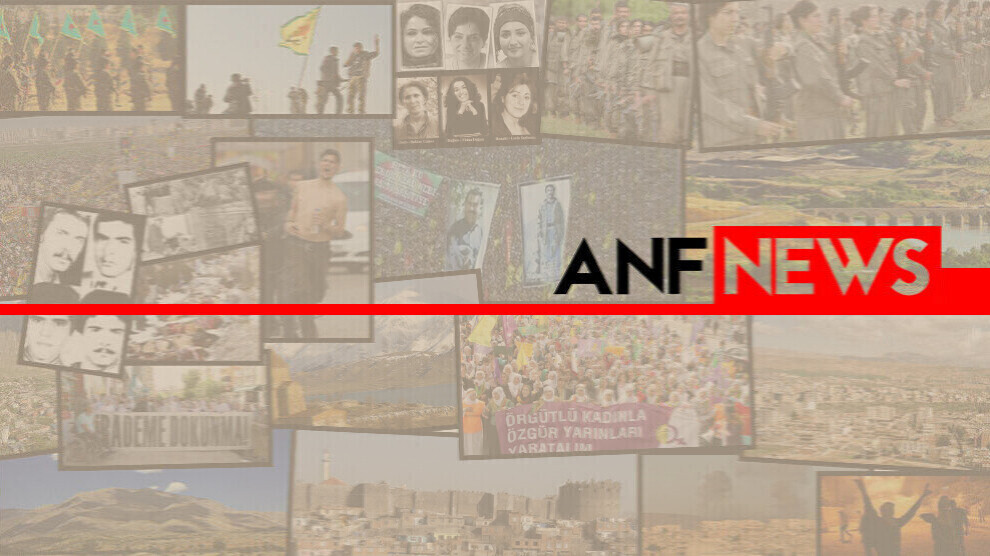 According to the information obtained from local sources, KDP special forces ambushed and opened fire on the guerrillas around the village of Dereşê in the Amediyê district of Bashur Kurdistan.
It is among the learned information that short-term clashes erupted after the attack.