KCK calls for support to the earthquake victims
KCK called for support to the earthquake victims in Southern and Eastern Kurdistan.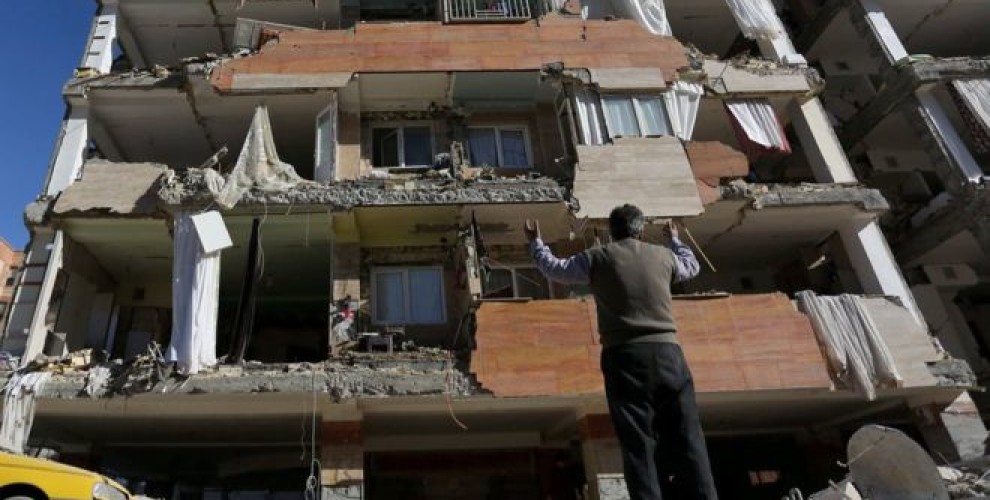 Co-presidency of KCK's Executive Council released a message after a powerful earthquake killed more than 300 on Sunday.
KCK expressed condolences to the people of Kurdistan and called everyone to support the earthquake victims.
"We call all our people to help those who were affected by this devastating earthquake. The most important quality of a society is solidarity. It's our main humane and patriotic duty to feel responsible for our neighbor, our city and our society as a whole. Therefore our people in all parts of Kurdistan and abroad should be in solidarity with our people in Eastern and Southern Kurdistan" the statement read.
At least 334 people died, and hundreds got injured as a 7.3 magnitude earthquake stroke Eastern and Southern Kurdistan on Sunday night.