Journalist and HDP administrator detained in Ağrı
The Turkish regime's political genocide against the Kurdish population continues.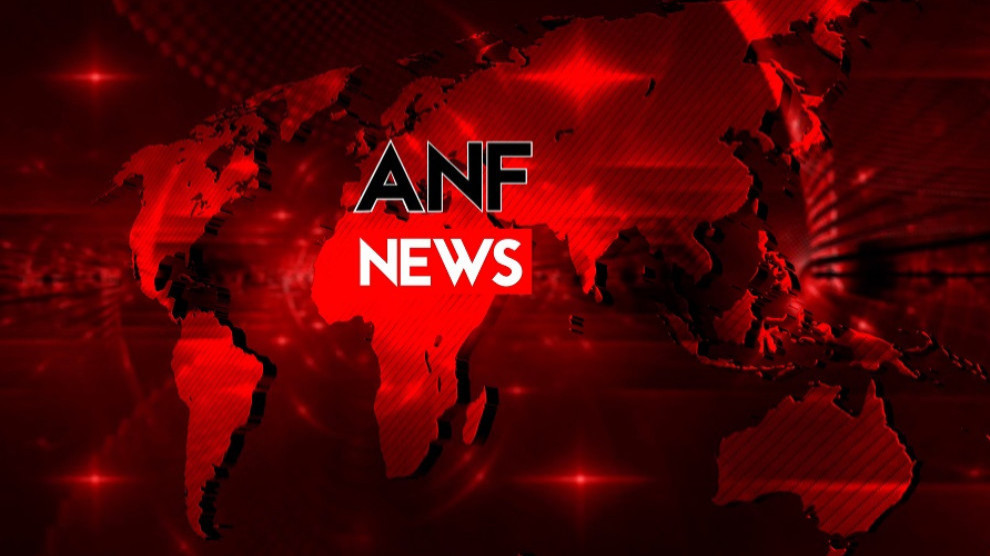 Journalist Aziz Oruç and HDP (Peoples' Democratic Party) Doğubeyazıt district branch co-chair Abdullah Ekelek were taken into custody in an operation carried out by Ağrı Provincial Security Directorate teams on Doğubayazıt-Ağrı highway.
A statement by the Ministry of Interior on Wednesday's arrests referred to Oruç as "terrorist".
A man named Muhammet İkram Müftüoğlu had his workplace and flat raided by the police at the same hours. Following a detailed search of his flat with a dog, the man was taken into custody.