ISIS attack kills 6 in Kirkuk
Attack by ISIS killed 6 people, 4 of them police officers, in Kirkuk.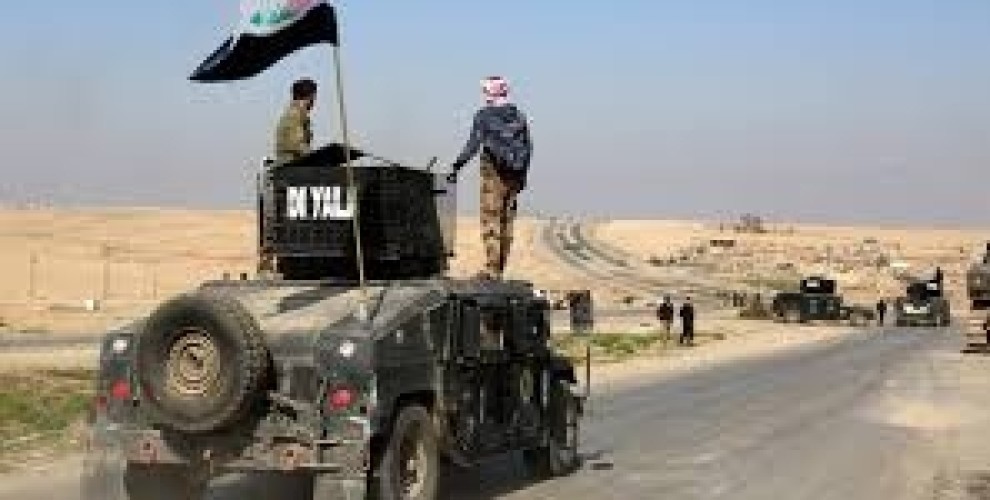 ISIS gangs attacked a checkpoint of Iraqi police near Saduniya village in Rashida town of Kirkuk. 4 police officers and 2 Hashd Ashari members lost their lives as a result.
According to a statement by Iraqi security sources, clash erupted in the wake of the attack
On the other hand, Iraqi police killed 2 ISIS members equipped with bombs at Diyala border.