Iranian regime attacks kolbers again: 1 wounded, 5 missing
One of the kolbers (load carriers for daily wage) attacked by the Iranian regime was wounded while there is no information on the other five.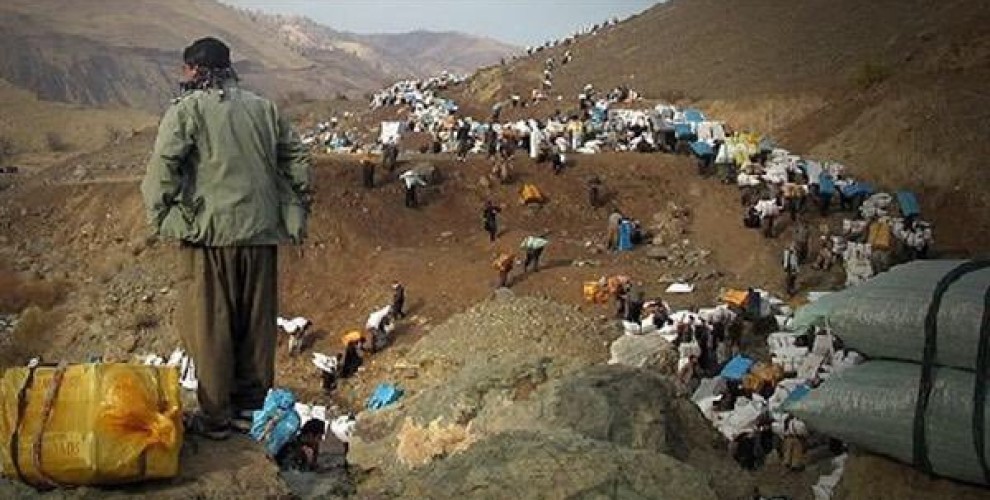 Iranian regime forces carried out an armed attack against kolbers by the Çil Mir Şehidan border in Urmiye, located between Rojhilat and Southern Kurdistan.

One kolber was wounded in the attack while the whereabouts of five kolbers is unknown. A man named Mîhrab Sadiqî Esl was shot in his chest and foot. Esl was taken to the Urmê hospital.

Iranian regime forces attacked kolbers in Marîwan on Sunday as well. Following this attack, 5 kolbers have gone missing.

Meanwhile, kolbers(load carriers for daily wage), kesibkars (border traders) and shopkeepers have been protesting the attacks and practices of Iranian regime for the last 11 days. Protests continue in Ciwanro, Bane, Marîwan, Saqîz, Sardasht, Pîranshar and many other provinces.