Iranian forces attack kolbars, killing one, wounding two
One kolbar died and two others got wounded in an attack by Iranian regime forces in the border region of Piranshahr.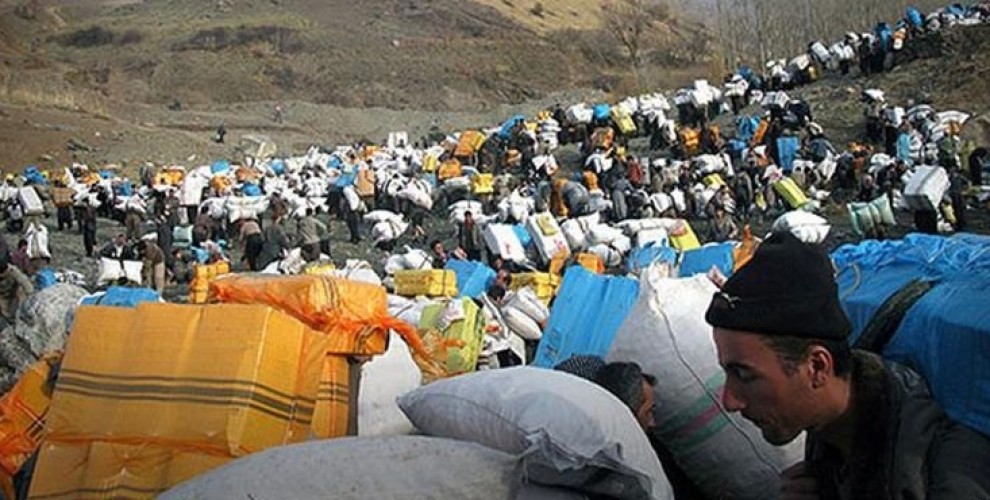 Iranian regime forces have once again attacked kolbars (load carriers for daily wage) in Piranshahr county of Urmia province located on the border between Rojhilat (Eastern) and Bashure (Southern) Kurdistan.
According to Human Rights Association Hengaw, the armed attack by Iranian forces left kolbar Hesen Muradî dead and two other kolbars by the names of Rehman Mehmudî and Simko Ehmedî wounded.
The wounded kolbars have been taken to the Piranshahr Hospital for treatment.