Invasion forces hit in southern Kurdistan: 4 dead 5 wounded
The guerrillas responded to the invasion attacks by the Turkish army in the Bradost region with sabotage actions. On the Lelikan Hill, 4 soldiers were killed and 5 others were wounded.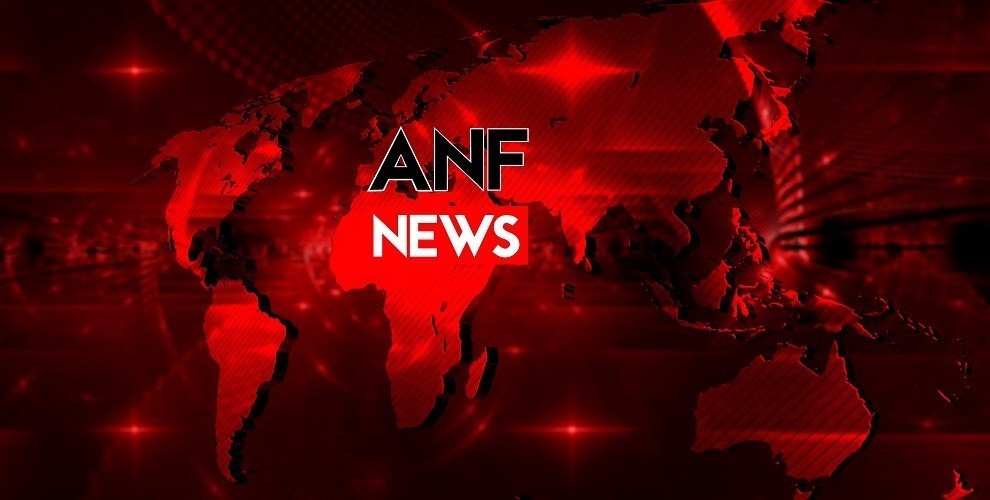 The guerrillas respond to the Turkish army's attacks against Southern Kurdistan's Bradost region with various actions.

According to local sources, a sabotage action was carried out against the Turkish soldeirs who intensified their attacks agianst the Lelikan Hill.

Reports say at least 4 Turkish soldiers were killed and 5 others were wounded in the action.

The Turkish army has removed the casualties from the region with helicopters. Some sources in Yüksekova, Hakkari say the casualties were brought to the public hospital with two helicopters, and that they have been registered to the hospital, after which entry to and exit from the hospital was banned.

HPG Press Center didn't issue an official statement on the action yet.

Meanwhile, the KDP is pressuring the people in the region to "not object to the invasion".