In the footsteps of their son, who fell in Afrin
Başûr Soran fell in the resistance of Afrin. His parents made their way from Southern Kurdistan to Afrin to support the resistance.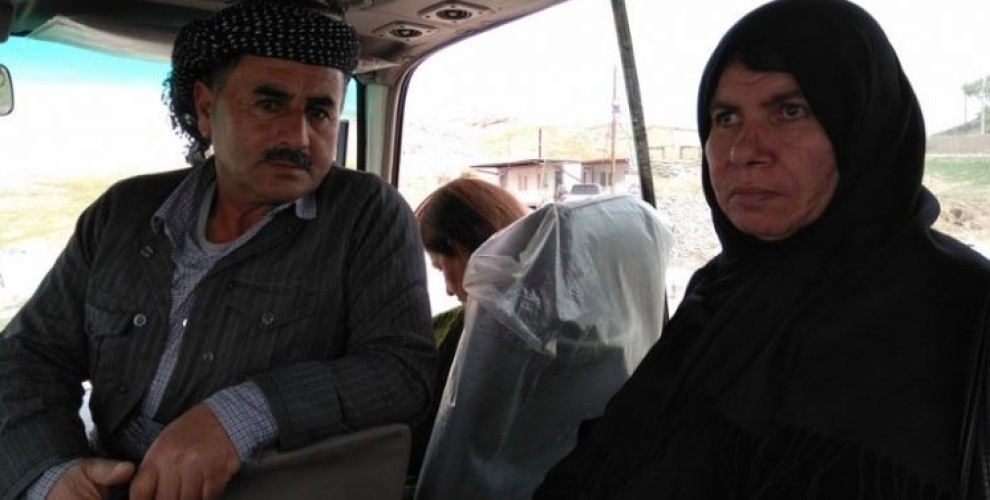 Hediye Hisên and Hadî Omer made their way to Afrin from the Southern Kurdish city of Hewlêr. Their son Başur Soran fell in defense of the northern Syrian canton of Afrin against the Turkish military invasion that began on January 20. His parents follow his footsteps and want to support the civilian population and the armed forces in Afrin with their visit.
For the trip, the parents have joined a delegation of various Kurdish women's organizations, which also includes mothers of martyrs from Eastern Kurdistan (Rojhilat).