Hunger strikes in South Kurdistan continue
Activists in South Kurdistan continue their hunger strikes against the isolation of Abdullah Öcalan.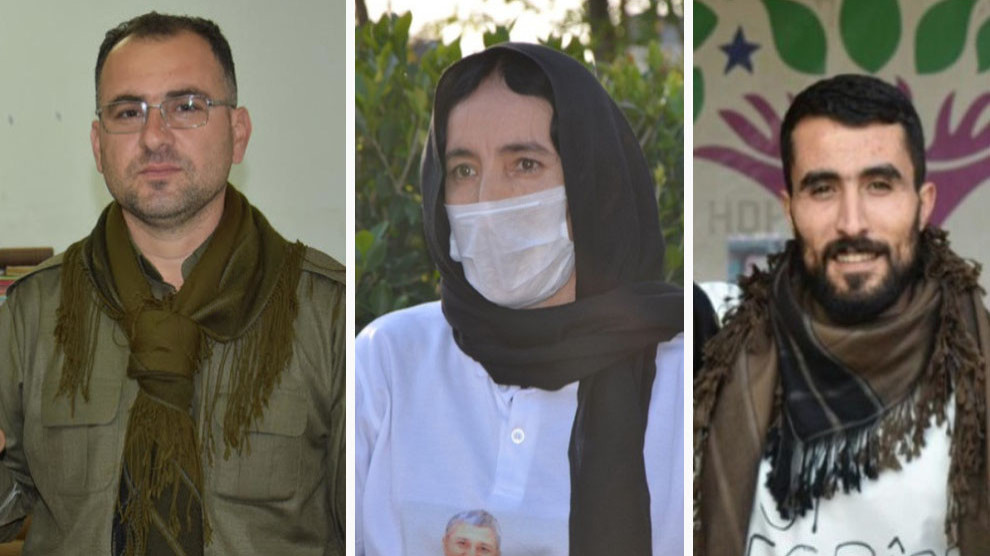 The massive hunger strike protest of the Kurds demanding the end of the isolation regime executed against Kurdish People's Leader Abdullah Öcalan continues with resolve.
The hunger strike resistance, initiated by DTK Co-chair and HDP MP Leyla Güven while she was jailed in Amed Prison, was later joined by thousands of prisoners in Turkey and North Kurdistan as well as dozens of activists around the world. Currently there are 7 thousand prisoners on hunger strike and 30 of them have turned their hunger strike into death fast recently.
One of the first to join the hunger strike protest was Nasır Yağız in Hewlêr (Erbil). He has been on an indefinite hunger strike for 178 days.
Fadile Tok has been on an indefinite hunger strike in the Maxmur Camp for 118 days and Herêm Mehmud in Germiyan for 83 days.
On May 14, Mervan Memduh Özdemir went on a death fast.