HPG reports Turkish air raids in Gare and Avashin
The Turkish state continues its genocidal attacks in three parts of Kurdistan; in Turkey, Syria and Iraq.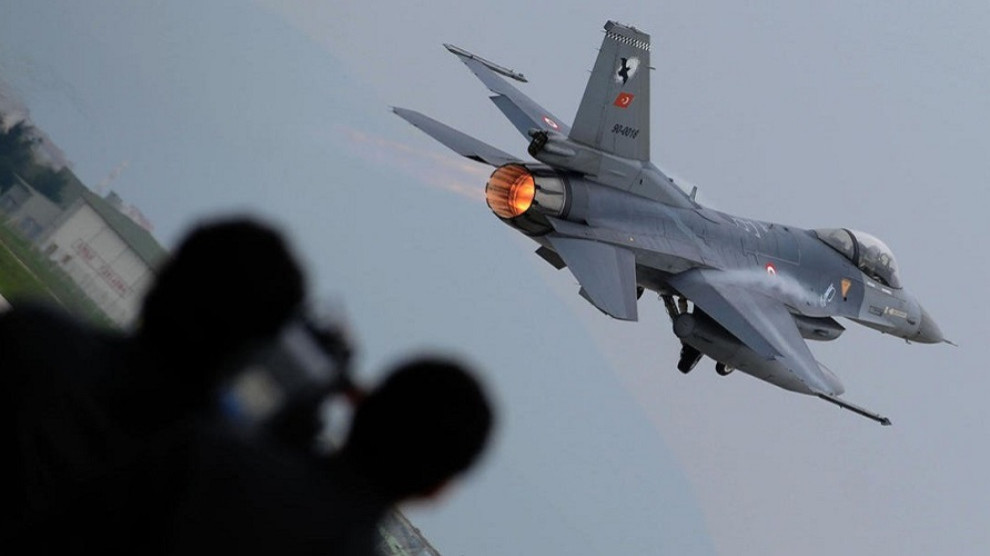 The Press Office of People's Defense Forces (HPG) released a statement providing details about the Turkish state's continued attacks against Medya Defense Zones in southern Kurdistan, northern Iraq.
According to the statement, Turkish fighter jets struck the following areas;
- Karker and Hill Sor areas in Avashin region in the afternoon on November 24,
- Surroundings of the Chemanke town in Gare region at 11:00 and 16:00 on November 25.
HPG said that the bombardments did not result in any loss among guerrillas.