HPG reports clash in Besta region of Şırnak
A soldier of the Turkish army was killed, another wounded in the countryside of Şırnak province in northern Kurdistan.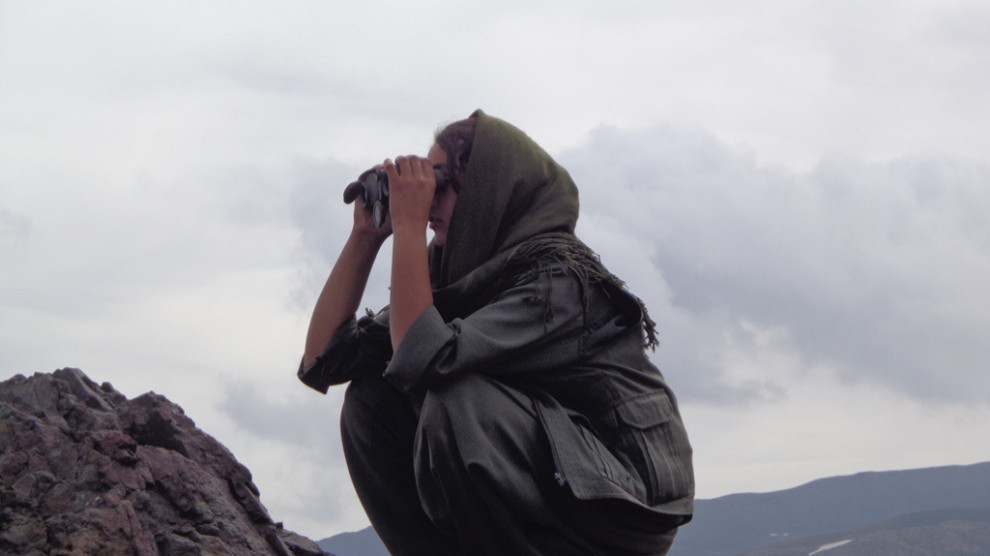 The Press Office of People's Defense Forces (HPG) released a statement on continued attacks of the Turkish army and clashes between guerrillas and Turkish soldiers.
According to the statement, clashes broke out after a guerrilla group encountered a Turkish army unit in the Çiyayê Filla area in Besta region of Şırnak on November 2nd. While one soldier was killed and another injured in the confrontation, the involved guerrilla group was able to retreat to their base area without any casualties.
HPG Press Office reported that the Turkish army carried out air raids on guerrilla-held Medya Defense Zones in southern Kurdistan, northern Iraq on November 4th. Accordingly, Turkish jets bombarded the Gundê Guzê area and the vicinity of the Kani Sarke village in Gare region, and the areas of Gundê Filleha and Kurojahro in Zap region.
HPG added that guerrillas suffered no casualties as result of these bombardments.