HPG: "Invaders hit in Hakkari and Lêlîkan"
HPG Press Center announced that 6 Turkish soldiers were killed in actions in Hakkari's Çukurca district ad Southern Kurdistan's Lêlîkan region.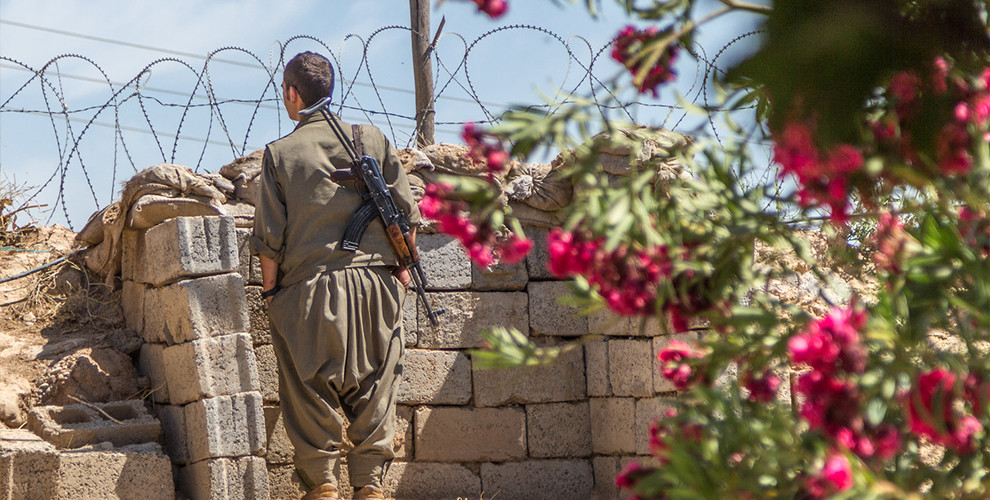 HPG Press Center's statement on the actions are as follows:
"On April 23, at 13.00, our forces carried out an action against a unit of the invading Turkish army positioned in the Deştanê area in Hakkari's Çelê (Çukurca) district. The enemy soldiers were hit effectively in the action where 3 soldiers were killed and 4 wounded as far as could be ascertained.
On April 22, in the evening, our forces carried out a sabotage action against the invading Turkish army on the Lêlîkan Hill within the borders of Southern Kurdistan. 2 enemy soldiers were killed and 2 others were wounded in this action.
On April 23, at 11.00, our forces carried out an assassination action against the invaders positioned in the Eli Direj valley in the same region. 1 enemy soldier was killed in this action."