HPG guerrillas kill 3 Turkish soldiers in Diyarbakir and Barzan
People's Defence Forces (HPG) guerrillas killed three soldiers in actions in Diyarbakir and Barzan.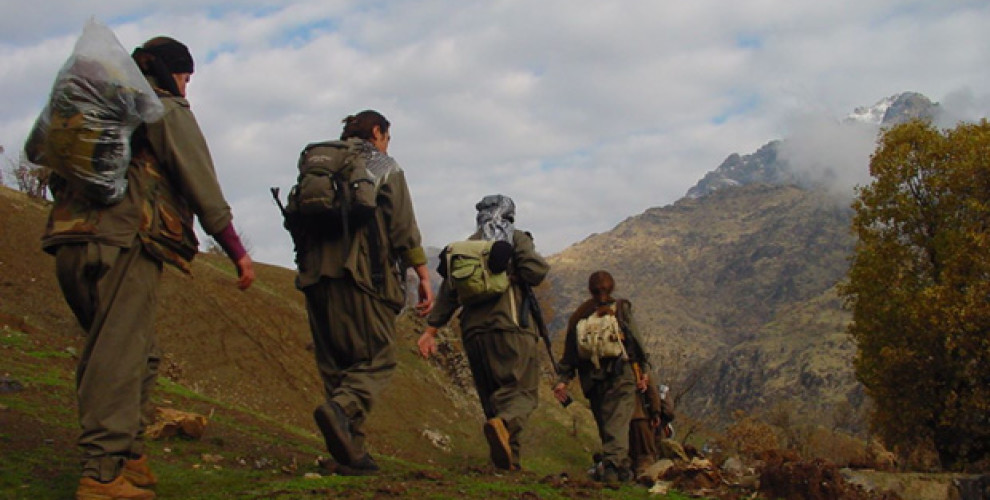 According to the statement by HPG, Kurdish guerrillas hit Turkish army units operating in the rural area in between Hazro, Pasur and Silvan districts of Amed. Guerrillas killed two Turkish soldiers and wounded three others near Hindes village in Silvan.
After the action, Turkish army retreated from the area and ended the military operation.
HPG also reported the killing of one Turkish soldier in Adilbeg, Barzan region in South Kurdistan.
HPG gave information a clash between the Turkish army and HPG guerrillas in Nazimiye, a district of Dersim province and said that there were guerrilla casualties when two sides exchanged fire in Hakis valley.
TURKISH AIRSTRIKES IN ZAP
Meanwhile, Turkish warplanes targeted Sehit Rustem area in Zap, a region of Medya Defence Zones in South Kurdistan. HPG didn't report any casualties.