HPG Air Defense Unit strikes Turkish soldiers in Çukurca
On the occasion of the 42nd anniversary of the foundation of the PKK, air defense unit of the HPG struck Turkish troops in Çukurca, Hakkari.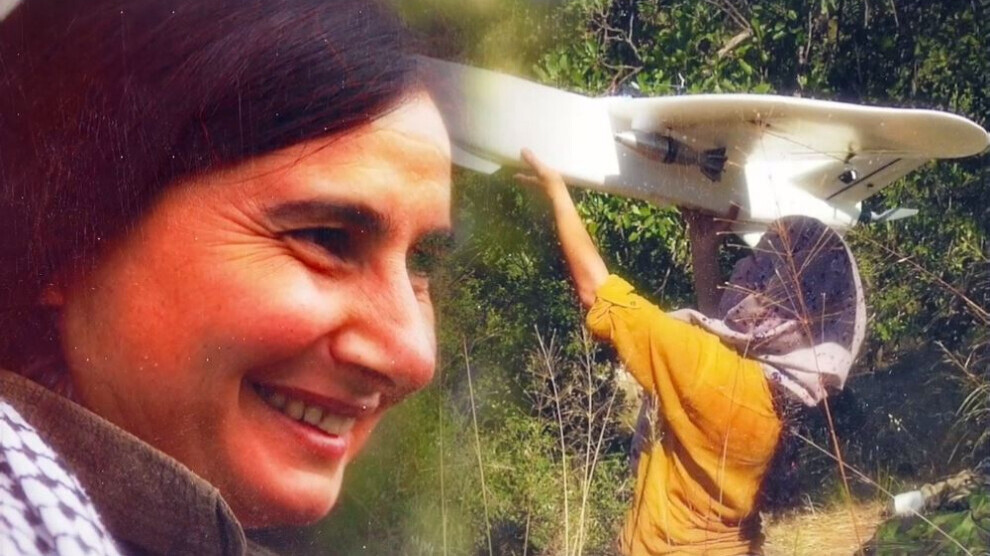 The Press Center of the People's Defense Forces (HPG) has released a statement informing on the latest guerrilla actions and Turkish military attacks in Kurdistan territory.
According to the statement, the Şehîd Delal Amed Air Defense Unit struck the Turkish soldiers in Çukurca district of Hakkari province in Northern Kurdistan. The action was carried out as a "greeting message" on the occasion of the 42nd anniversary of the foundation of the Kurdistan Workers Party (PKK).
HPG said that the soldiers stationed on Hill Martyr Bilal was struck with UAVs at 11:30 on November 27. The "successful" action was dedicated to guerrilla commander Yılmaz Dersim (Ismail Sürgeç), who was martyred on November 10 together with another HPG fighter in a Turkish army air attack in Axvanos Valley in Hozat district of Dersim.
Air attacks on Zap region
The HPG also reported continued Turkish air attacks on the guerrilla-held Medya Defense Zones in Southern Kurdistan. According to the HPG statement, the area around the villages of Kinyaniş and Nêrwe in the Zap region was bombed by fighter jets on November 23 between 6 and 7 pm.