HPG: 11 soldiers killed in Hakkari
HPG Press Office announced that 11 soldiers were killed in Hakkari and one other in Lelikan.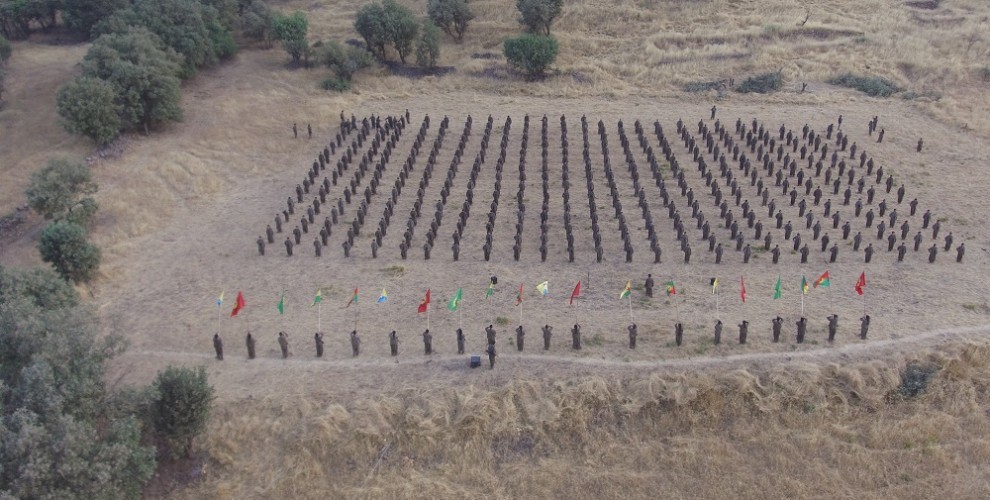 The Press and Communications Center of the People's Defense Forces (HPG-BIM) released a statement announcing the results of a guerrilla action in the countryside of Hakkari province, northern Kurdistan.
Accordingly, guerrillas carried out an action against the Turkish troops stationed on Hill Elişer in Gever (Yüksekova) district of Hakkari at 19:10 on May 11 as part of the MArtyr Pîroz and Martyr Agirî Revolutionary Campaign.
"The positions and shelters where the enemy soldiers were deployed were put under intense fire from four sides. One emplacement and two shelters were destroyed and 11 soldiers were killed in this action, after which the invading Turkish army bombed the area with howitzer and mortar fire."
On the other hand -HPG-BIM said- guerrillas carried out a targeted action against the Turkish soldiers stationed on Hill Lelikan within the boundaries of southern Kurdistan. One soldier was killed in this action.