HDP Cizre Co-chair taken into custody
HDP Cizre Co-chair Güler Tunç has been taken into custody following a raid on her house in the evening.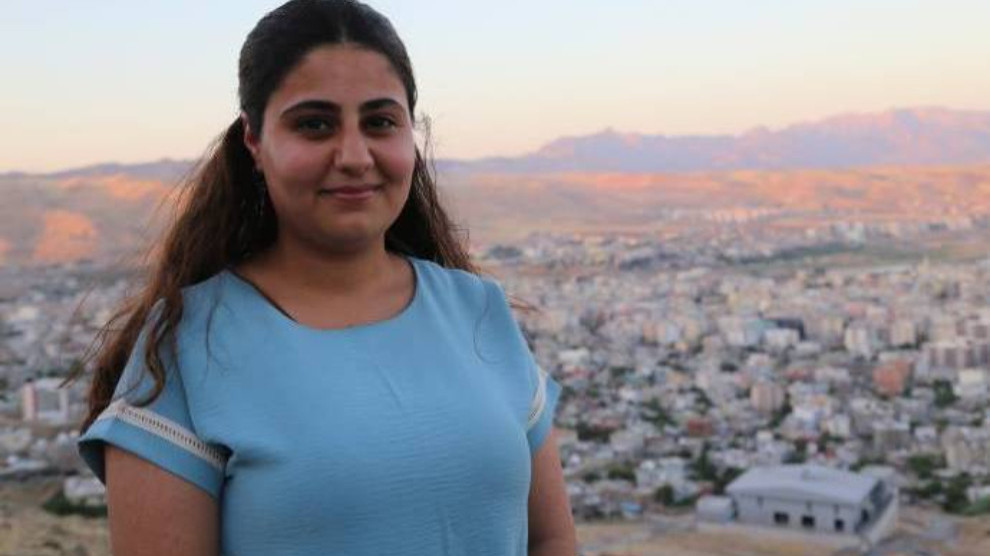 Seven people were taken into custody during house raids carried out in Şırnak city and İdil district early this morning. In the evening hours, anti-terror police raided the flat of HDP (People's Democratic Party) Cizre district branch co-chair Güler Tunç. She is held at the anti-terror police department at the moment.
The co-mayor of Cizre was subjected to a total of 9 investigations in the last 4 months. One of the investigations was based on her visit to her husband and brother in-law who had lost their lives during the conflict and curfew period in 2015.
While Şırnak Public Prosecutor's Office has imposed a confidentiality order on the investigation, the number of detainees is expected to increase.
On the other hand, the number of those taken into custody in Mardin province and its districts today has risen to 8 with the detention of İrfan Yakut in Dargeçit district. Those detained in Mardin include Nusaybin city council member Zeynep Sevlüş.