HBDH militia burn property belonging to a village guard in Mardin
HBDH Kurdistan Committee reported that its fighters set fire to a property belonging to a village guard in Mardin's Kızıltepe district.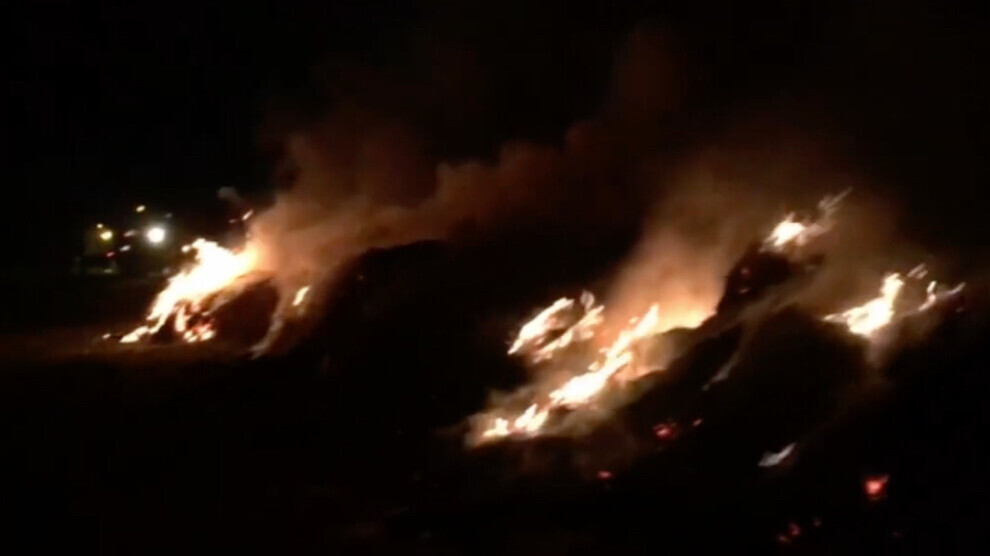 In a statement published on Tuesday, the Peoples' United Revolutionary Movement (HBDH) Kurdistan Committee said, "A stable belonging to a village guard named Ümit Kavak in the village of Akarsu in Mardin's Kızıltepe district was set on fire and completely destroyed as part of our 'Martyr Sinan Dersim Revolutionary Revenge Campaign' at around 01:00 at night on May 18."
The statement further said:
"Ümit Kavak, who has taken an active role in the destruction, assimilation, Kurdish genocide and massacres carried out by the fascist Turkish regime for years, has allied with the enemy forces betraying his own society and national values. All collaborators and betrayers who take part in this genocidal war and commit crimes against peoples together with the Turkish forces will be the target of our united revolutionary movement. This action was carried out to commemorate our great pioneer comrade Haki Karer who has become immortal."
What are village guards?
Village guards are paramilitary units used in Kurdistan against guerrillas and anti-government Kurds. They consist to a considerable extent of tribal leaders, large landowners, families and individuals who have often been working with the state for decades and attempt to advocate for the interests of the state in Kurdistan. Some of the village guards join this system voluntarily; others are threatened with murder, arrest, and expulsion and must become village guards under pressure. Many Kurds who have refused to collaborate have either had to flee or bow to pressure from the military and the village guards. Thousands of Kurdish villages where the village guard system was rejected were burned and razed to the ground by the state in the 1990s.