Guerrilla actions target Turkish military base locations in Besta
Reports say actions have been carried out on several military base locations in Şırnak's Besta region and at least three soldiers are dead.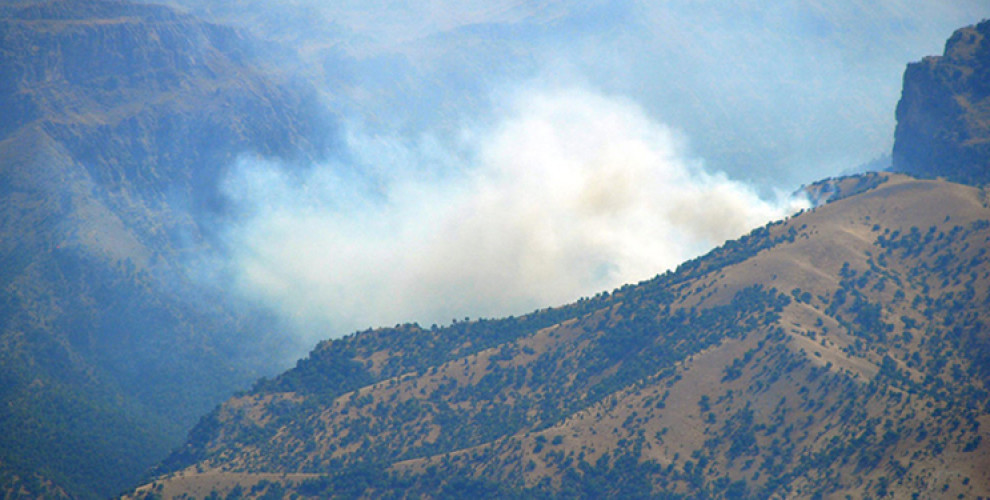 Sources say clashes broke out following the actions on the military base locations in the region.
Local sources say at least three soldiers are dead and one is wounded. The casualties have been taken to the Şırnak Public Hospital with helicopters. Military activity in the region continues.
Guerilla sources haven't issued a statement yet.