Gerîla TV footage from action in Şırnak countryside
The action recorded on Gerîla TV camera targeted Turkish soldiers in Beytüşşebap district of Şırnak province in July 2020.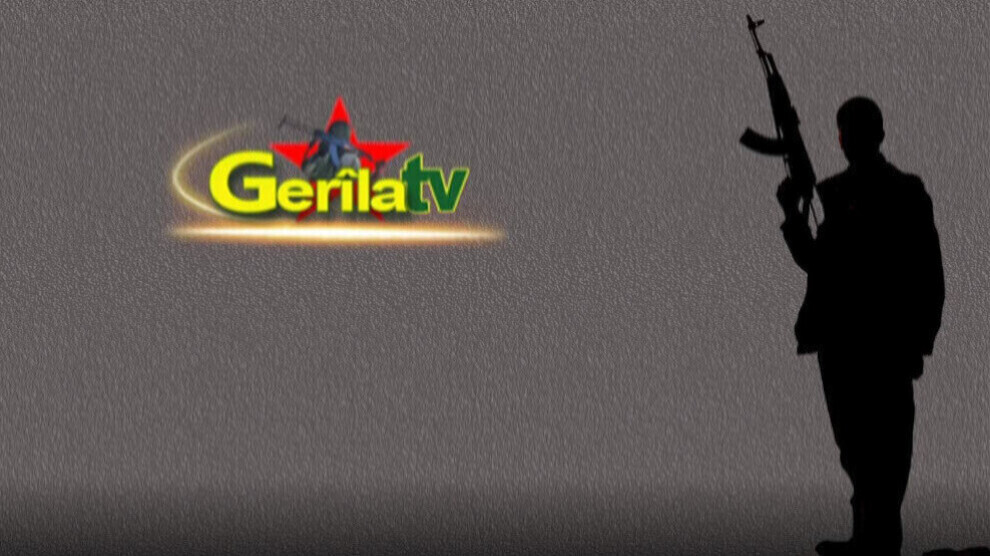 Gerîla TV has released footage from an action in which guerrillas targeted Turkish soldiers in the countryside of Şırnak province in July 2020.
According to the related statement by the Press Office of People's Defense Forces (HPG), guerrillas carried out a sabotage action targeting a Turkish military unit on move in the Kato Jirka area in Şırnak's Beytüşşebap district at 16:30 on July 29, 2020.
The action was carried out in the scope of the Martyr Medya Mawa and Rizgar Gever Vengeance Campaign of the guerrilla forces in the region.
Four soldiers of the Turkish army were killed in the sabotage action, while one other was injured.