France: Turkish attacks pave the way for the escape of ISIS members
French Defence Minister Sébastien Lecornu said that the Turkish attacks on North and East Syria threaten the combat against ISIS and help ISIS members escape.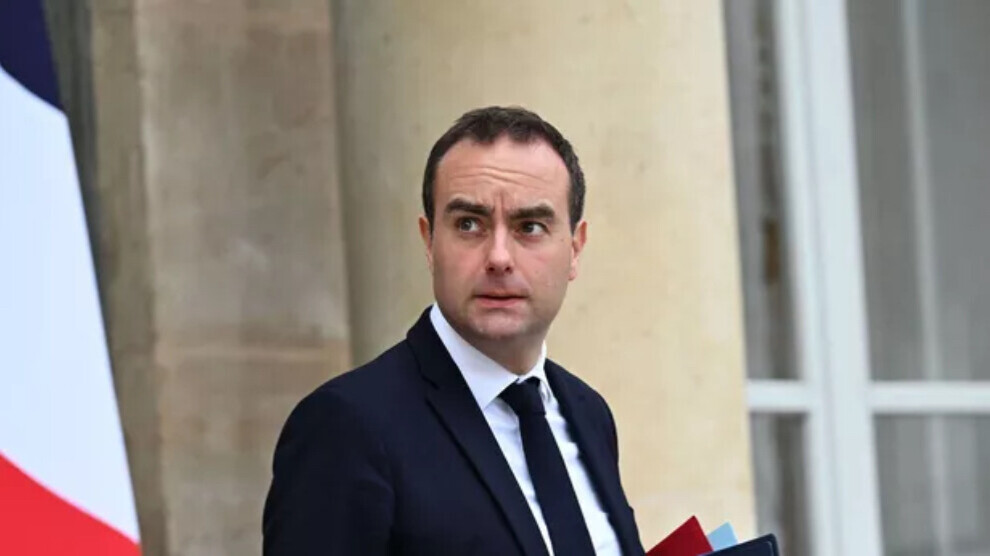 The Defence Minister of France, Sébastien Lecornu, made a statement after a meeting with his Turkish counterpart, Hulusi Akar.
The French Minister of Defence expressed "deep concern" during the meeting that took place 10 days after the latest wave of invasion attacks launched by the Turkish army against Rojava on November 19.
Licornu remarked that airstrikes are "escalating tensions" and "threatening the stability of the region".
Licornu expressed his concern over the threats posed by the Turkish attacks on "the progress made by the International Coalition in the combat against ISIS for several years". He added that "a Turkish intervention would jeopardize the safety of military personnel of the Coalition forces in North and East Syria".
The French Minister stressed that the attacks also put French citizens at risk by paving the way for the escape of Islamic State fighters."
US Secretary of Defence, Lloyd Austin, on Wednesday warned Turkey against a new military operation in North and East Syria.