Footage from guerrilla action that killed 13 soldiers in Hakkari
Gerîla TV published footage from an action in Hakkari countryside.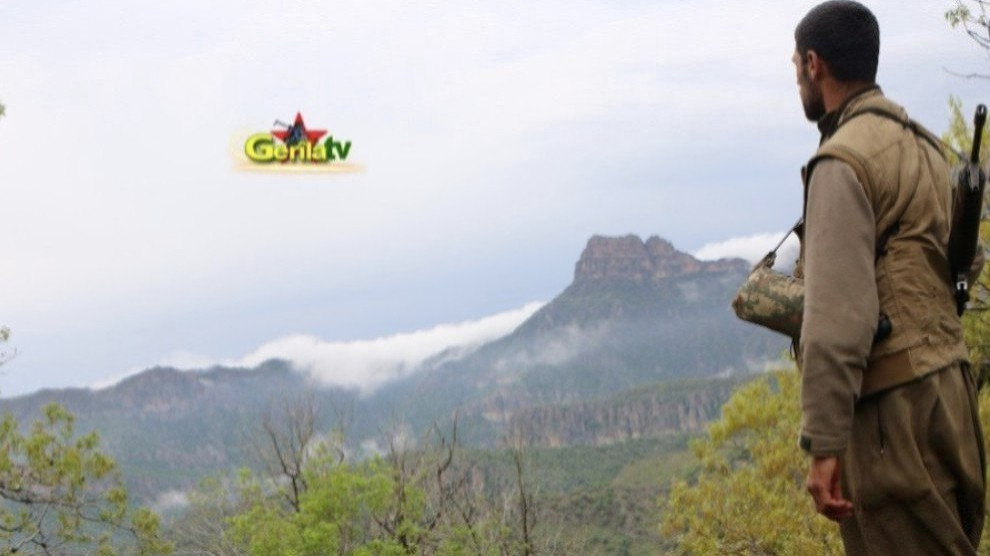 According to the Press Office of People's Defense Forces (HPG), guerrillas hit a Turkish military convoy of armored vehicles heading from the Astenga Reş outpost to the Wargenima outpost in Güver (Yüksekova) district of Hakkari at 11:30 on 29 July.
HPG statement said that one of the armored vehicles was completely destroyed and 13 soldiers of the Turkish army were killed in the sabotage action.