Flight ban on Kurdish airports to be lifted off soon
International flight ban imposed after the independence referendum in Southern Kurdistan will be lifted soon, an aide close to Iraqi Prime Minister Haidar al-Abadi said.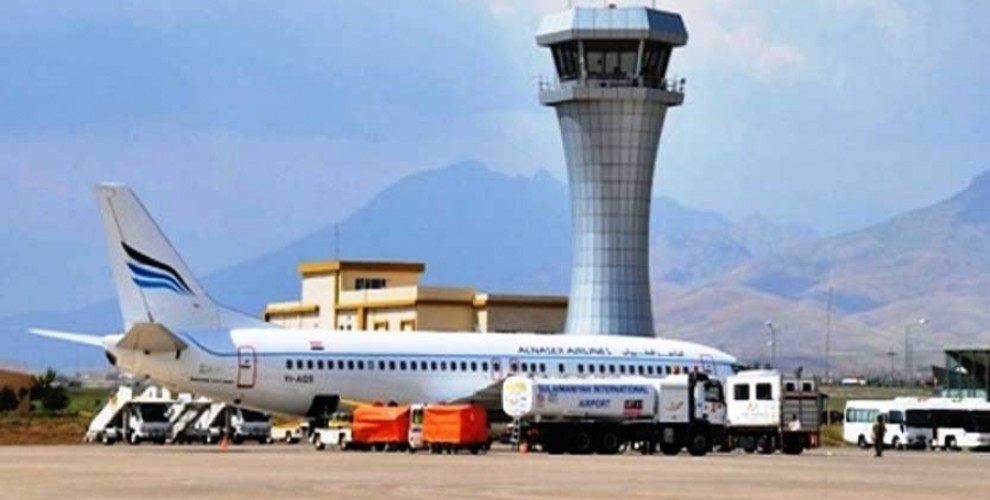 Ihsan al-Shammari, told Asharq Al-Awsat newspaper that he expected Abadi to lift the ban ahead of the Kurdish Newroz holiday.
"The renewal of the ban cannot bar the prime minister from lifting it," he explained.
He explained that Iraq will likely end the ban after Kurdish authorities agreed to Baghdad's condition to allow it to seize control of the airports and border-crossings and their revenues.
The central government in Baghdad had imposed in September a ban on international flights to Southern Kurdistan in retaliation to the region's vote for independence earlier that month.