Eleven people detained in East Kurdistan in two days
Iranian state forces have detained at least 11 university students and civil society activists in the past two days in Eastern Kurdistan.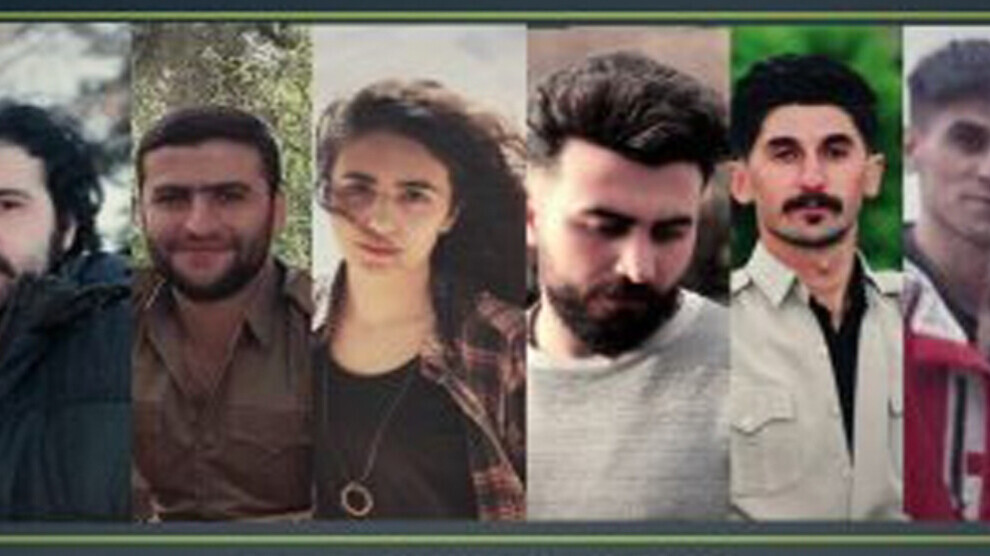 According to the Kurdistan Human Rights Network, 11 people, including university students and civil society workers, were detained in Eastern Kurdistan on Sunday and Monday.
It was reported that these 11 people were detained in the cities of Kerec, Mahabad, Rebet and Meriwan.
According to the Human Rights Network, the names of some of the detainees are as follows: Ferzad Silêman, Suheyb Badruc, Şepol Xizrî, Derya Talebanî, Selar Rehuî, Sîrwan Nurî, Efşîn Mam Ehmedî, Behman Yusif Zade, Ferhad Musapur, Ferîdun Musapur û Dana Semedî.
The reason for the detentions has not been disclosed and it is unknown where the 11 people were taken.