Drone attack on airport in Hewlêr
Last night, the airport in the Kurdish capital of Hewlêr was attacked by drones. The target was apparently the US base on the site. There were no fatalities or injuries.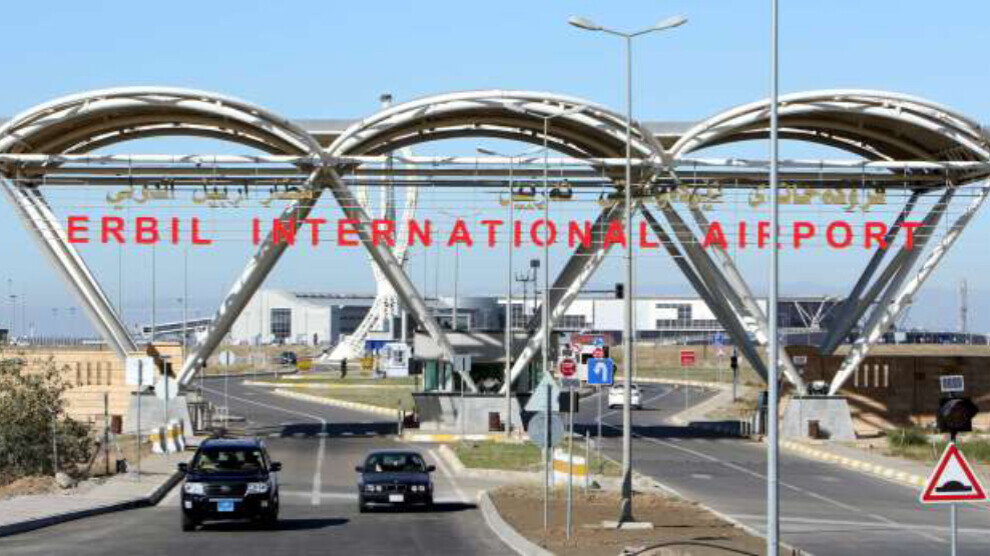 The international airport in Hewlêr (Erbil) was attacked last night by drones of unknown origin. Apparently, the attack was directed against the base of the international coalition against ISIS at the airport. Two projectiles struck shortly before midnight. As Wayne Marotto, military spokesman for the U.S.-led coalition, explained on Twitter, there were no injuries or property damage: "Protective measures were taken to repel the drones." One projectile hit the compound, he said, and another struck outside the compound.
In recent months, there has been an increase in attacks on U.S. facilities in Iraq. The U.S. blames pro-Iranian forces from Iraq for the attacks. The airport in the capital Hewlêr had been attacked by drones in July, with only property damage. A few weeks ago, a similar attack took place on a U.S. base at the airport in Baghdad.