Dozens taken into custody in Yüksekova
Police took dozens of young people into custody in house raids in Yüksekova this morning.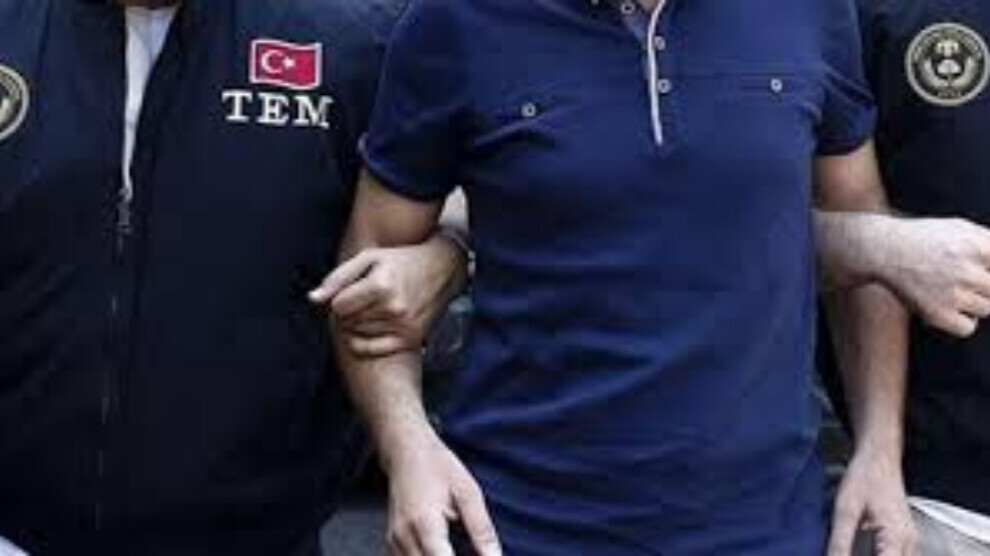 Dozens of young people were taken into custody by police following house raids in Yüksekova (Gever), in the province of Hakkari (Colemêrg).
Special operations police, who broke the windows and doors of the houses during the raids, tortured the detainees for hours with gun butts, kicks and punches.
Those detained were first taken to Yüksekova State Hospital and then to Yüksekova District Police Department.
The following are the names of those detained: Demhat Kurt, Diyar Sedal, Rahmi Terzioglu, Isa Terzioglu, Aras Yasar, Diyar Sedal, Uğur Sedal, Mustafa Bor.