Curfew declared in Mardin's Nusaybin district
A curfew was declared in Nusaybin's Duruca village with the excuse of a military operation in Mardin.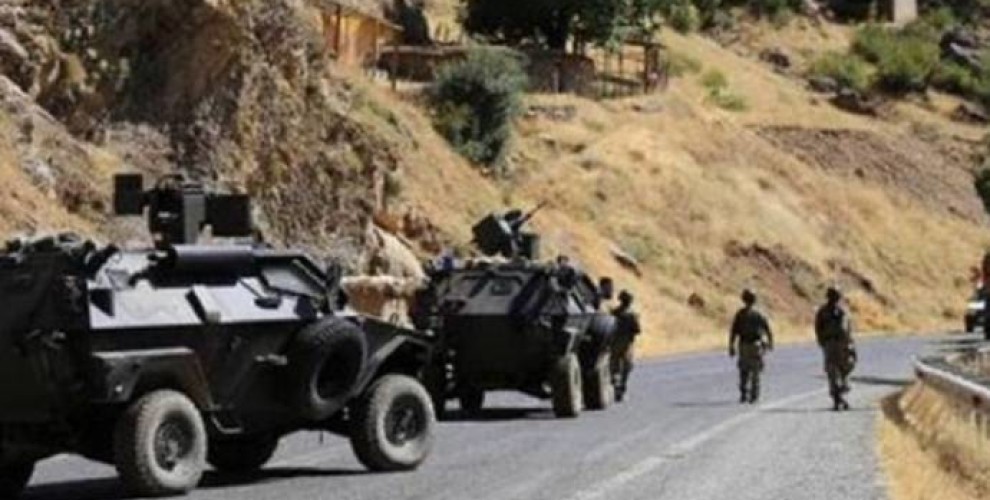 The Mardin Governorate declared a curfew in the Kertwên (Duruca) village in Mardin's Nusaybin district due to a "military operation" to be carried out. The curfew will continue until further notice.
Immediately after the notice was sent, military activity in the area increased and some houses in the village were raided.