Commemoration for Musa Anter banned in Mardin
A memorial event for the writer Musa Anter, who was murdered by JITEM 29 years ago, has been banned in Nusaybin district of Mardin.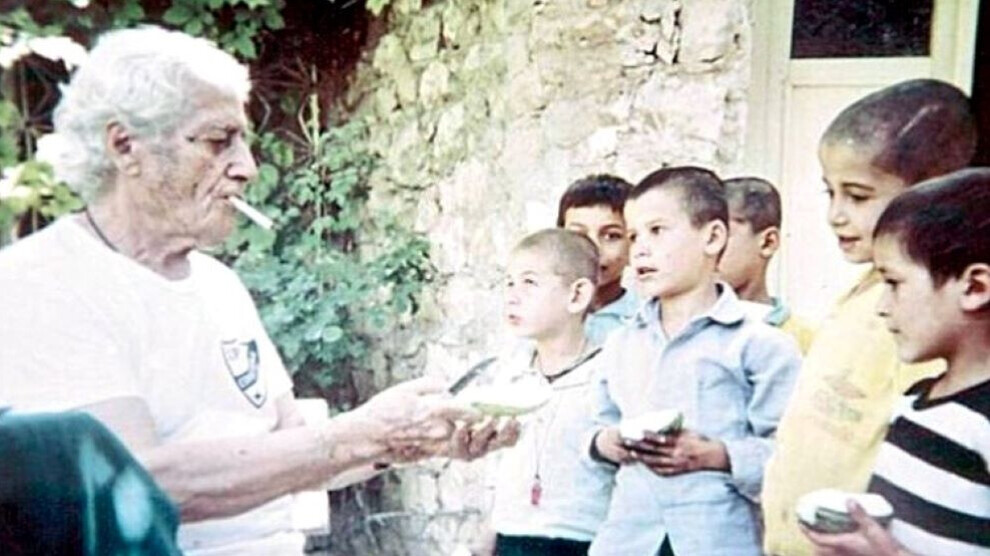 A memorial event in Mardin's Nusaybin district to pay tribute to Kurdish writer Musa Anter, who was murdered 29 years ago, has been banned by the governor's office. The well-known Kurdish intellectual was shot dead in Amed on September 20 by the notorious death squads of JITEM, the unofficial intelligence service of the Turkish military police (gendarmerie).
The commemoration was to take place in the village of Sitîlîlê (Akarsu). The governor justified the ban by saying that the organizers were circles close to the PKK. The Corona pandemic was also cited as a reason.
Musa Anter, the plane tree of the Kurds
The Kurdish writer and intellectual Musa Anter was a relic from another time. Born in 1920 in the village of Zivingê in Nusaybin, he experienced many things during his lifetime that others knew only by hearsay. He experienced the founding years of the Turkish Republic, the uprising of Sheikh Said and the genocide in Dersim as a schoolboy, and the Second World War as a student. He was one of the protagonists of the short spring of the Kurdish national movement at the end of the 1950s; in the "Trial of 49" he was accused of Kurdish propaganda and separatism. The background was his poem Qimil (Weevil), which he had published in Kurdish in the magazine Ileri Yurt in August 1959. The magazine, based in Amed (Diyarbakir), was again the first magazine in decades to deal with the Kurdish question. Musa Anter was the editor.
Kurdish society called him Apê Mûsa - Uncle Musa - , or "Çınar", which means "plane tree", a mighty tree with deep roots and far-reaching branches. On September 20, 1992, the Kurdish plane tree was cut down by counter-guerrillas in Amed at the age of 74. Anter, who was living in Istanbul at the time, had traveled to Amed for a cultural and art festival at the invitation of the local municipality. Immediately after his arrival, plainclothes police officers took to his heels. Under the pretext of settling a conflict between two quarreling families, Anter was lured out of his hotel and shot five times in the middle of the street.